Here are the things we love most:
We Love London
London is Local Fame's home, it is a beautiful city with incredibly diverse and vibrant community, creative people and tons of opportunities - it is a place where everything is possible.
We Love Our Clients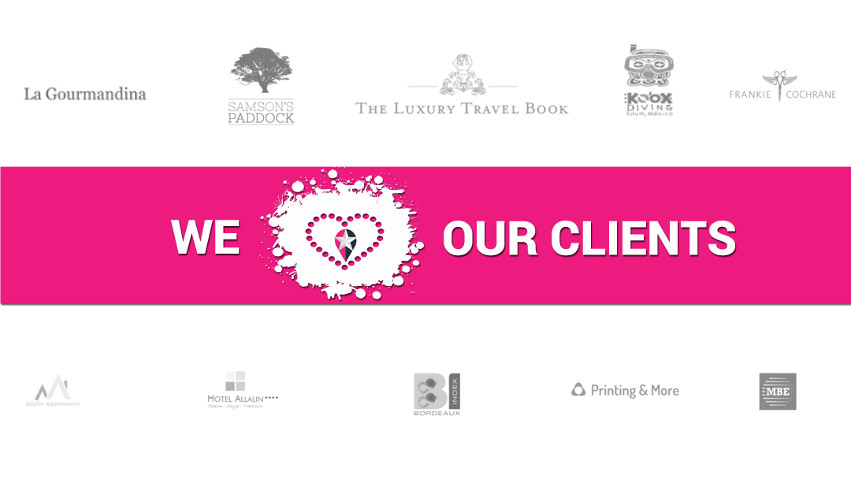 Being in London, we are blessed to be surrounded by hundreds of brilliant small businesses we can work with. We strongly believe in the power of local business and are passionate about helping businesses unleash their full potential and be their best.
We Love Our Team
Local Fame is a small family of bright individuals, who share a passion for online marketing and helping local firms succeed. We love our team for all the time each of us dedicates to helping others win their marketing battles.
This Valentine's Day we would like to get to know you better. If you think that our passions match yours and our team could help your business grow, feel free to give us a call 😉