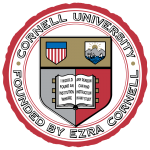 What's interesting is that most people are really bad when it comes to writing deceptive reviews online. Cornell University's tool ReviewSkeptic seems like a very good tool in the fight against malicious spammers. When it was first tested with a database of almost a thousand reviews the results were surprisingly great. The tool was able to identify fake reviews with 90% accuracy!
"While this is the first study of its kind, and there's a lot more to be done, I think our approach will eventually help review sites identify and eliminate these fraudulent reviews," said Myle Ott, one of the researchers in the project.
The tool was created after the developers asked a group of people to write some fake reviews about Chicago hotels. Then they compared the results with some honest reviews. The results that came from the three judges weren't great. They couldn't agree on anything so pointing out which reviews were fake or not was a matter of chance. Then the researchers applied some computer analysis based on detective methods. It became clear that truthful reviews and fake reviews are usually very different - both parties use different words, nouns and methods to describe their experience.
After a short analysis the researchers applied their work to an algorithm used by a computer and that's how ReviewSkeptic was born.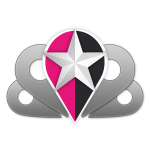 At Local Fame we take great pride in our online reputation management services for our clients. We would do our best to apply all methods available and identify fake reviews from honest ones and we'll make sure that no evil spammers ever bother you or hurt your business. Fill in the form above or contact us today to learn more about our services and what we can do to help protect and develop your business.