If a customer has a bad experience with you, you better believe they'll want to tell you about it. Many franchises struggle, though, when it comes to how to get positive online reviews...
Because what happens when a customer has an "alright" or an "okay" experience with you? What happens if they were generally pleased, but can't really be bothered to leave you any feedback?
That's when you need to know the secrets behind getting customers to leave good reviews about your business.
Follow this customer reviews guide and start building a positive reputation for your franchise online:
1) Make sure there are places you can be reviewed
First things first:
How will your customers review you if there's no place they can actually do it?
That's where a proper reputation management strategy comes in. Part of this will always be deciding on the directories and platforms that you want your franchise to be listed on.
That said, review sites like Yelp are important places to claim your space on even if you aren't planning on using them as your primary review gathering locations. Claiming your business's name and space on all sites will prevent accidental or malicious misuse by other parties, and let you be ready to accept and respond to any reviews that filter into you through this channel anyway.
This is critical when dealing with any bad reviews you get - reviews which you might not otherwise see.
Find out more about the results we managed to achieve with an international franchise brand
Download
2) Create simple links as signposts
Once you've got a place where you want to have your customers leave reviews, it's time to show them the way to get there.
Don't be coy with your signposting - as we'll see below in Tip #6, making things simple is often the most important step when it comes to actually getting a client to leave you some positive feedback.
3) Pay attention to the reviews you already have.
Now, before you even think about starting to gather more reviews... Are you paying attention to the reviews you already have?
Consumers leave reviews for one reason:
So they feel like their voice is being heard. This makes responding to the feedback you receive a vital part of how to get more online reviews. It doesn't matter whether the review is positive or negative. If the customer is clearly looking for a response - get your input in there!
You should always respond to bad reviews of course, but responding to some positive reviews - as many as you can - is also a solid step towards positive reputation, and can draw attention to the good things that people are saying about your brand, services, and products.
In short, responding to reviews and interacting with customers who've expended the effort to get in touch with you should simply be a part of your franchise's standard practices.
4) If you want more online reviews, ask for them
It's a sad fact of life online - especially given the importance of reviews to any business - but most of your customers won't leave a review unless they have a very poor experience that they want to complain about.
This means there's only one real way to get positive online reviews:
You need to ask for them.
The best way to do this is to ask in person. Firstly, because consumers are becoming more and more attuned to review requests online, and a large number of people routinely disregard poorly written ones in the same way as they do many types of advertisement.
Secondly, because asking in person gives you - or more particularly your staff member on the spot - a chance to confirm that your customer was entirely happy with their experience with you before inviting them to leave a review.

And thirdly, your staff member will have spent some time talking to the customer in person - especially if they're buying a more expensive product, for example - and will have built up a small rapport with them. This makes a client all the more likely to a) bother to leave feedback and b) to make that feedback positive.
Of course, you should also be interacting with your customer online after their purchase. Always make one of your follow-up emails a polite request for a review with the correct routeing to get the reviewer quickly and easily to the right place (see Tips #2 and #6).
Find out more about the results we managed to achieve with an international franchise brand
Download
The key when requesting reviews via email is to make them as personal as possible:
If possible, as a personal request from the employee who performed their service or sold them their product
From a real person's email address, not the company address
Include one single clear call to action - no standard website or social media contact or link information for the company (it's distracting your customer from the goal of clicking the link)
5) Time it right
There are certain times to request one - both during the day and within the customer lifecycle - which make getting the reviews you're asking for more likely. These are:
Mondays: though most experts will tell you not to email your clients on a Monday, strangely it seems to be the best time to request a review.
Not on Saturdays: conversely, Saturday is the worst day of the week to get great online reviews.
Early afternoon: somewhere between 1 pm and 3 pm is prime review-time. This could be because it's just after lunch time, so many people are looking for something to gently distract them from getting back into work.
Around 3-5 days after purchase: this gives the customer a little time to reflect on their experience with you, and to not feel like you're rushing them into responding.
6) Don't make it hard to leave a review
If at any point during the process a customer attempting to leave a review comes across even a minor obstacle preventing them from leaving it, odds are that they'll simply give up.
This means you need to streamline your process for leaving feedback, and you need to make sure your technology is up to scratch too. For instance, being mobile-friendly is more important than ever. Why?
Because 56% of online reviews come from mobile devices.
You should provide this sense of ease by assisting customers in the writing of their review itself too:
Provide an example text that they might like to follow - or a short form to fill in to guide them. Every second that someone needs to spend looking at a blank screen wondering what they should write is a second in which they might decide that it's too hard to leave you a review after all.
So, don't make it difficult for your customers to leave you feedback. Remember - they're doing you a favour.
7) Incentivise your reviews - but be careful when you do
This is a part of how to get positive online reviews which needs to be done cautiously. Incentivising the review process tends to get good results - especially when you do so in the form of a competition or with reward coupons - but many third party sites actively ban or fine companies who offer incentives for reviews.
This means at the very least you need to carefully check what the terms and conditions are when using these sites. Otherwise, you risk losing your carefully built standing there.
Find out more about the results we managed to achieve with an international franchise brand
Download
An easy alternative is to incentivise (read: offer discounts on) products you wish to encourage reviews to be left about. Then you can send your standard email notifying your customer that it'd be great if they left you a review. Always be sure to ask them to mention that they received a discount on said product though, otherwise the whole thing gets noticeably shadier.
8) Give employees training on how to request reviews
Because your frontline staff are such a key part of the feedback request process, it's important that they receive training in how to ask for reviews. This shouldn't be a "More Customer Reviews Guide" - these are guidelines to show how to request good reviews properly.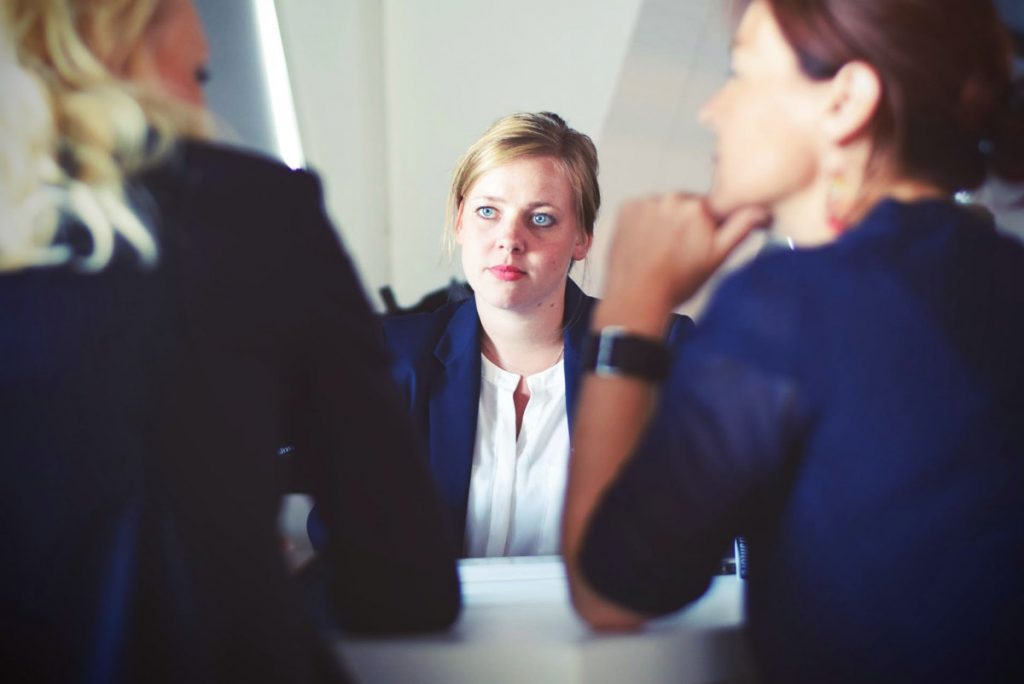 This training should involve aspects such as:
Timing of the review request
Phrasing of the request
Checking to make sure the customer is completely happy with service received
How to quickly explain to the customer where you want them to leave the review
By having your staff ready and on-point when asking for feedback, you'll quickly start to see a significant increase in the number of online reviews you receive.
9) Make it a game to get your whole network involved
Once your employees have gotten their training, there's nothing stopping you getting hundreds of positive reviews a day! Well, other than the fact that your employees might not be that bothered about it, of course...
The solution is to make the process a game - one where there's a reward for winning.
Incentivise or offer rewards to your franchise locations who gather the most positive reviews. This doesn't mean the location which gets dozens of all kinds of reviews - it means the one which routinely gets solid, positive reviews of the service they deliver.
It's a brilliant way of getting your entire network to engage in the process.
10) Give the best customer service possible
Of course, there's one thing above all others that will net you those coveted great online reviews:
Top quality customer service.
It sounds simple or even reductive, but if the quality of your service is consistently good, then you don't need to worry about the reviews you get.
You're already delivering great service. And when you combine this with the tips above, you'll soon be getting more positive online reviews of your franchise...
Which will help you build your reputation and your profits.
How to Get Positive Online Reviews the Easy Way
There's another easy way to get good online reviews:
Ask the experts.
Local Fame knows how to gather good reviews, as well as how to monitor and build your franchise's online reputation. Get in touch today with one short phone call - or why not get a FREE report on your business's current online standing?
There's no cost or obligation. Just all the information you need to grow your franchise.
Find out more about the results we managed to achieve with an international franchise brand
Download