Over the last few years, the search engines have got vastly better at displaying results that are focused, useful and relevant for local users, but of course they haven't been able to do this on their own. It's taken cooperation between the search engines, webmasters and search engine optimisation (SEO) professionals, to make the internet more useful and fit for local business purposes. Search Engines 'find' the information that's offered to them, and
the way your website is written and optimised will dictate what they find and display to users
.
Learn How You Can Control What the SERP Displays
There is certain information that needs to be included to give your online presence credibility, things like your legal name and business address, but let's face it, these things aren't all that exciting. When someone's looking for you on the internet, this isn't want you want them to see first.
SERPs are your one chance to make a great first impression
, so what do you want to appear there? At
Local Fame
we'll make sure it's one of your rave reviews, maybe a thumbnail of your luxurious restaurant or beauty salon, or some interesting little snippet of information that instantly displays your professionalism and competence.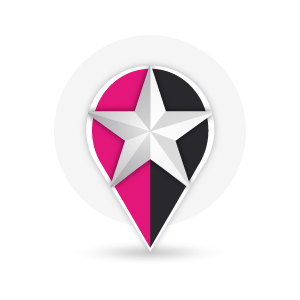 What's displayed on the SERPs is dictated by the way information is written into your site.
Well structured data is the major way that webmasters and SEO professionals tell the search engines what to display
. Start researching the field and you'll come across terms like Micro-formats, Micro-data or Rich Snippets. Don't panic! You don't need to understand these terms unless you really want to, and you certainly don't need to learn how to write the code involved in them.
When you want your online profile to engages searchers, get them to click through to your site, and turn browsers into clients, drop a line to Local Fame
. Find out how you look on the internet at the moment, by using our free local search visibility report below, or our
contact form
. We'll get back to you to tell you more about how we'll help you get more customers.