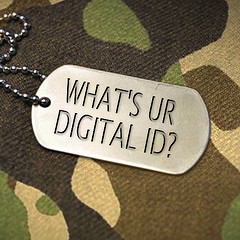 They will save you having to trawl through all of your options to begin with and will definitely help you and your business to succeed.
1. Start with building a website
We already show you the
top 50 great parallax scrolling websites
. We know you are just making your first steps, so lets keep it simple. Make something nice, with simple color scheme and a reliable design. It's better to have a small and simple business website than to have nothing to present your business with, especially to customers who are looking online for businesses like yours.
2. Create Facebook fan page
Be sure to tell all of your existing clients about it so that they can join or 'like' your page. Try and make sure that you post something every other day to keep people interested. If you simply don't have the time to do this then ask a friend or relative if they would be interested in doing it for you.
3. Add your business to Google Maps
this will enable you to be pinpointed on the map and will allow you to put a photo and description of your business as well as your contact details, which will do wonders to your profile's visibility. If you check you may find that you are already there, so just 'claim' your "Google my business" page and then whenever someone looks at the map of your area, they will find your business!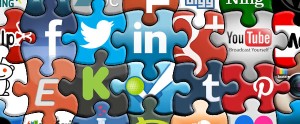 4. Create business profiles in Pinterest, LinkedIn, Twitter
Make post, share niche relative photos, pin pictures. Be active to keep people interested, even if you post the same thing on all of your accounts.
5. SEO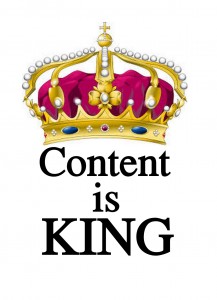 You probably have no idea what this abbreviation means. Let us explain – Search Engine Optimisation. This helps your business to be found easier by customers in the search engines like Google. Adding interesting unique content is a great start for you SEO strategy.
This constant updating and creating new online channels can become a big waste of your professional time if you're maintaining all your business profiles by yourself. Running competitions, showcasing reviews, running surveys and finding other ways of keeping your profile alive and interesting is more work than you might think. Working with professionals can be a lot cheaper than spending your own time in business developing in the social platforms. If done right, making your online presence work for you is one of the best weapons in a new business owner's arsenal, and one that should be wielded correctly at all times.
Setting up all of this will take time, but once you have it all up and running it will be a lot easier to just maintain it afterwards. Having said that, we understand that increasing the online visibility of a business means business owners will be a lot busier than before, and they might find it difficult to do everything as often as needed.
There are companies that specialise in doing all of the above for you and more. Take a look and see for yourself!