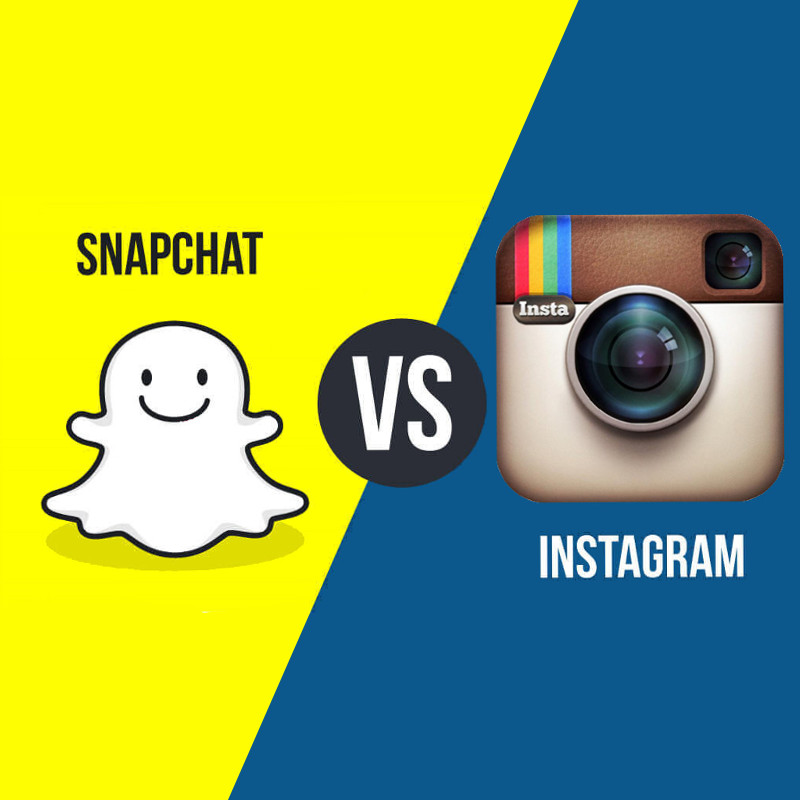 Instagram has just released a new feature: Instagram Stories. And it's a potential game changer for online marketing...
Begging and borrowing most of its features from the widely popular app Snapchat, Instagram's new Stories feature has one thing that it's "older brother" doesn't:
The ability to reach out to followers. To get your company noticed by a huge pool of potential customers.
This makes it great for marketing purposes. As long as you know what you're doing.
So first things first...
What is Instagram Stories?
Instagram Stories is a new feature of the popular online mobile photo and video sharing app Instagram. It's one that functions in a noticeably similar way to the already well-known and loved app Snapchat.
As well as photos and videos, users of the new feature can now post mixed photographic and video content with a short 24-hour lifespan to their followers on Instagram - much like they do with their close friends on Snapchat.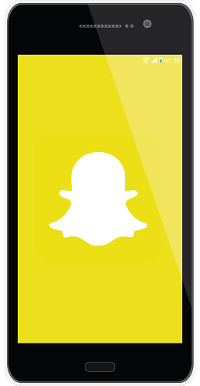 Is Instagram Stories the Same as Snapchat?
There are several ways to put this. "Inspired by" would be a polite one. "Directly copies most features" would also be accurate. In fact, Instagram CEO Kevin Systrom outright gave Snapchat the credit for the idea in a recent interview.
So simply put, yes. Instagram Stories is basically the same as Snapchat, at least in terms of functionality. Even users with a passing familiarity will note that both:
Let you post content which disappears after 24 hours
Use both photo and video formats
Have a pretty much identical doodle tool and many common filters
There are however a few critical differences that sound small, but which are actually important enough to make Instagram Stories a possible Snapchat-killer...
How Do I Use Instagram Stories?
If you already know how to use Snapchat, you'll find using Instagram Stories for your personal account a breeze. In fact, this might be said to be one of the biggest improvements Stories has over its "sibling".
Snapchat is notoriously difficult for first time users to make sense of. The interface isn't always intuitive, possibly deliberately so. Instagram Stories is simpler to use, clearer - some would say much clearer - in terms of interface. But it still has most of the same drawing and editing tools as Snapchat.
Stories usually has clear buttons for the user to interact with, instead of Snapchat's frequently context-less interface. How do you send a quick reply on Snapchat? Swipe up, of course! On Instagram Stories? There's a clear "Send Message" button.

Is Instagram Stories Good For My Business?
You better believe it.
Some of the highest profile companies, and even television shows and sports teams like Mr Robot and the Miami Dolphins, are already harnessing the promotion power of Instagram Stories. But if it's so similar to Snapchat, why is it suddenly such a game changer? The answer is simple:
Access to followers.
Instagram has twice the number of active daily users as Snapchat (300 million vs. 150 million) as well as the backing of Facebook. And unlike Snapchat, where you need to know someone's username in order to contact them, with Instagram all of your followers can instantly see your daily posts and Stories.
It's this reach that makes effective use of Instagram's new feature so vital for businesses. Stories has huge power in terms of marketing. Companies like Nike have reported that their posts on Instagram Stories are already getting sometimes in the region of ten times as many views as posts on Snapchat.
It's also great for certain companies, like those selling alcohol for example, who can restrict the age range of viewers of their content in order to make sure it's acceptable to post.
Instagram also lets businesses buy ads that point directly back to their accounts.