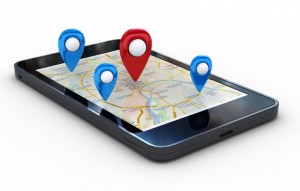 SEO experts report that Google Local listings now could be easily verified trough Google Webmaster Tools. If you already have a website, but it's not verified in GWT you won't be able to use this new Google service. Otherwise if you business category is eligible you would be able to use instant verification. The only condition for verification is to be signed with the same account you use to add your business to Google My Business.
Bing is also going to start this service by letting you instantly confirm your local listing. The only difference is that you'll to use an e-mail address from your domain mail server. So with all of these new methods it would be easier for SEO experts to verify listings for clients who used website development and management from the same company.
Local Fame is an online marketing agency which offers not only local listings but also websites with responsive design. Which means that you will earn full package of SEO services for you local businesses in the UK.