What's New On Google Maps?
Here's a quick review of some recent features that add even more value to Google maps:
Live Traffic
Google maps aren't just useful when you're away from home. Now you can use them in your home town to find out about how the rush hour is panning out, by getting a live traffic report. The usefulness of this will be immediately clear. When your business means that you go out to customers, you can plan the quickest route, decide to take the train or tube, or at the very least let your customer know if your delay really is unavoidable.
Holiday Planning Features
Will it be Barcelona or Paris this year? If you can't decide, you can check out HD pictures of all the popular tourist spots in both, and most other places in the world too. Take a virtual tour for free before you commit to the expense of real travel. If your business depends in any part on tourism, you'll want to make sure your town or city's best features are on the Google map. If they're not, add them!
Sight Seeing
Wherever you are and wherever you want to go, ust tell Google and your route will be displayed for you. If you change your mind half way it's easy to amend your destination and get a new set of directions. This might not seem to have immediate benefits to a business owner. Do make sure that Google knows about all you have to offer. Google doesn't just tell people how to get to the places they know about, it also makes suggestions about places they might not yet have discovered.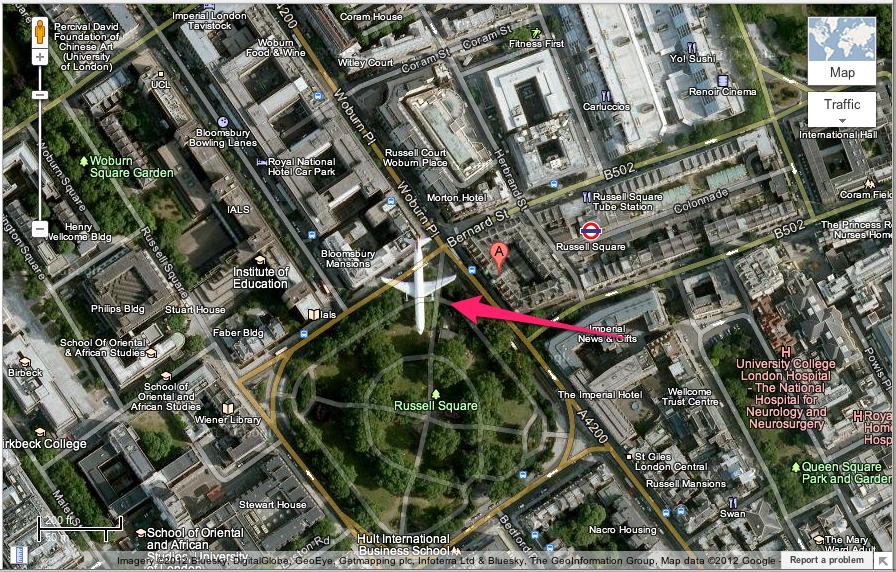 Related Places
Tell Google that you want to go to one art gallery in a given place, and it may well offer you suggestions for three more. Small businesses that offer products that are also offered by more prominent competitors, really do stand a chance of gaining from this feature. Just so long as they've claimed a Google page and filled it with interesting content. Ask LocalFame for advice on this if you don't know where to start.
Reviews
So much to see, so little time! How do people decide which hotel to go to, where to eat tonight or which of those 'must see' attractions really are a 'must see'. Consumers of all descriptions are increasingly relying on online reviews to help them make decisions Google now displays reviews not just for the place or service searched for, but also for similar products and related services. This makes it more vital than ever to provide great products, service and value. Just as importantly you need to find ways to encourage your customers to review you on Google, so that your reputation builds and you become more known and trusted. Once again, Local Fame can help you with gathering customer reviews. Just give us a call and ask.