Size Matters! Why You Need A Responsive Website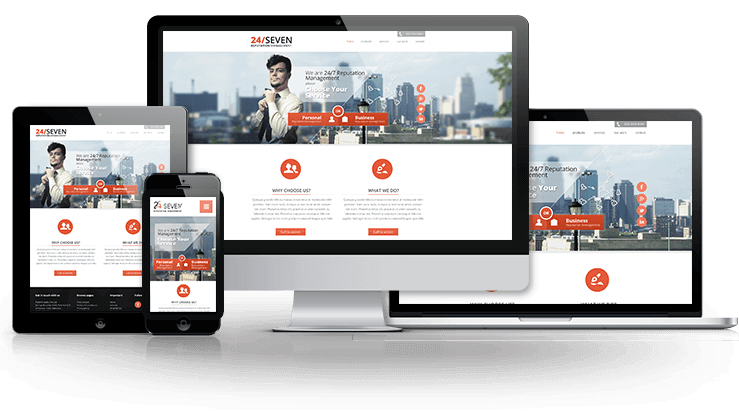 If your website isn't responsive you're already losing customers and sales. Worst than that, the customers you're losing out on are exactly the sector of people most likely to buy, namely those who run their searches on mobile devices.
Losing customers is not what you want and it's something that Local Fame will be delighted to help you fix.
Your responsive website will look great and work well on any type of internet connected device. Older style websites are fine on PCs or laptops but if you've ever tried to use a site on your tablet or smartphone and given up in frustration after a couple of minutes, then the site wasn't responsive. It's not all bad news, this is such a rapidly developing technology that if you haven't caught up with it yet, you're far from alone. Responsive design has been mainly driven by the needs of the mobile internet sector and that's something that's set to explode this year. Here're a few figures to give you an idea of how things are going:
2011 Approx 11% of searches were run on mobile devices

2013 The figure had risen to just under 25%

2014 It's predicted that mobile internet use will more than double this year and by the end of the number of searches run on smartphones and tablets will overtake the numbers run on PCs and laptops
So, if you're not yet using a responsive design website now's the time to change.
What's Different About A Responsive Design Website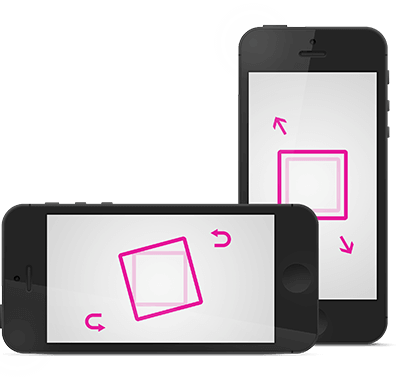 We could talk about fluid grids and cascading images but we've found that most of our customers prefer it if we don't! What is important is that a website based on the principals of responsive design will detect the size and resolution of the screen being used, and rearrange it's elements so that it looks good and is convenient to use.This involves more than just making things smaller. Sometimes a type face or image will need to be resized but responsive design may also take into account elements such as restyling links and buttons for use with touch screen or even changing position of navigation elements.
How Local Fame and Responsive Design will help Grow Your Online Business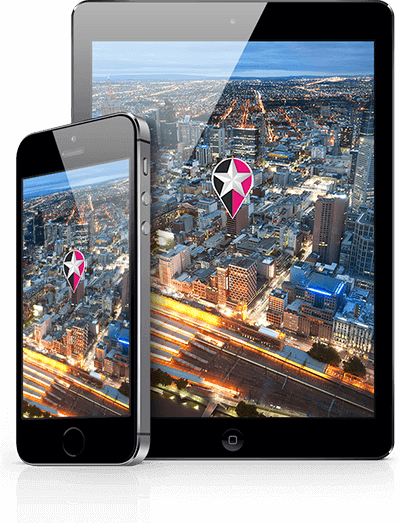 As so often, it starts with the search engines, they'll give preference to sites that are optimised for mobile when they're displaying search results. Then there's the consumer experience, if your site loads slowly, displays poorly and is clumsy to use, you'll lose the customer to a competitor with a more responsive website. Then it's back to the the search engines, they're responsive too and when they detect that people come to your site and leave rapidly they'll drop you further down the rankings.Of course when you have a responsive website this cycle will reverse. The search engines will favour you, customers will stay on your site for the simple reason that it works. The search engines will notice this and your rankings will increase. Talk to
Local Fame
today and ask us about optimising your site for mobile searches through responsive design. You'll be glad you did.