What's Different About A Responsive Design Website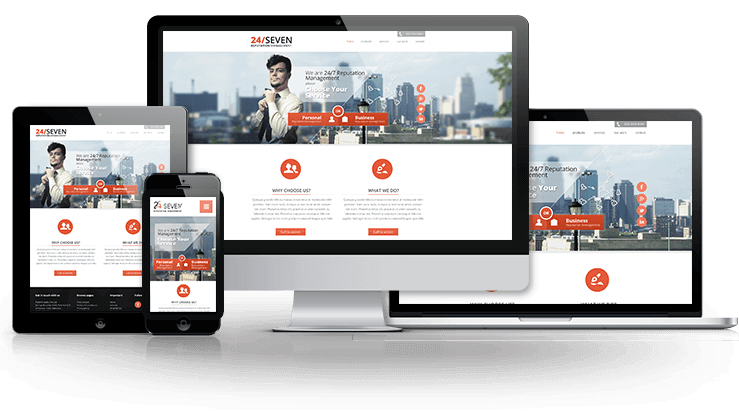 We could talk about fluid grids and cascading images but we've found that most of our customers prefer it if we don't! What is important is that a website based on the principals of responsive design will detect the size and resolution of the screen being used, and rearrange it's elements so that it looks good and is convenient to use.
This involves more than just making things smaller. Sometimes a type face or image will need to be resized but responsive design may also take into account elements such as restyling links and buttons for use with touch screen or even changing position of navigation elements.
How Local Fame and Responsive Design will help Grow Your Online Business
As so often, it starts with the search engines, they'll give preference to sites that are optimised for mobile when they're displaying search results. Then there's the consumer experience, if your site loads slowly, displays poorly and is clumsy to use, you'll lose the customer to a competitor with a more responsive website. Then it's back to the the search engines, they're responsive too and when they detect that people come to your site and leave rapidly they'll drop you further down the rankings.
Of course when you have a responsive website this cycle will reverse. The search engines will favour you, customers will stay on your site for the simple reason that it works. The search engines will notice this and your rankings will increase.