What Search Engines Used to Look For
In the early days the focus was on keywords and links. Keywords ensured that Google and other search engines would recognise that the site offered the thing being searched for, the links gave credibility to the company. Inevitably, this early approach gave rise to somewhat artificial practices. Search Engine Optimisation meant stuffing copy with keywords, to the extent that interesting content was almost a secondary concern. Companies sprung up offering link building and link exchange, any link was seen as a good thing, regardless of how irrelevant it was to the actual content of the site.
What Changed
Search engines have become more sophisticated and connected with what's actually relevant to online customers. Keyword stuffing is hopelessly outdated and may actually damage rankings. Link networks are even more perilous, it would be fair to say that Google has declared war on this particular technique so buying links is worse than a waste of money.
What Local Business Owners Need to Do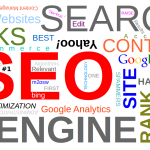 The first thing to focus on is high quality content on your site. Your page has to interest and engage your potential customers. Run your adverts and offers for sure, but also include things that your customers will enjoy; blogs, photos, things to make them laugh, articles on relevant subjects, things that will make them return to your site. Things that will make them tell their friends about you. Once your page or site is looking good the next thing to think about is integrating your marketing with social media. Citations, social shares on Facebook or twitter and lots of backlinks all demonstrate that you're providing something relevant, and it's these things that will get you those high rankings you're looking for.
Connecting the Digital and the Real World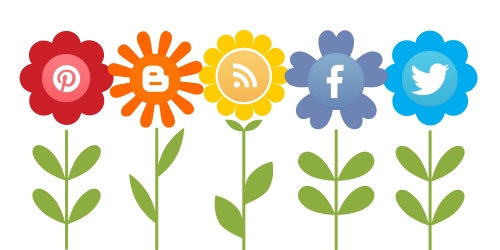 When you
sign up
 with 
Local Fame
 you'll discover that we want to know all about you, about your product, your audience and your marketing goals. Promoting your small business online successfully is a partnership, we'll take care of the technical stuff but we'll need lots of input from you as the business owner. Ultimately, this is all good stuff. It means that the companies who succeed online are the ones who combine great marketing with great products. This is better for customers and better for business owners just like you. Find out more about how Local Fame will help you make the most of the recent improvements in search engine algorithms. Drop us a line today, we'd love to hear from you.