When it comes to advertising your local beauty salon there are many options available. But more importantly, you need to consider the specific area factor and how you can target the very right people. Promoting your salon business to a specific area through a local salon directory has many advantages. Today we've gathered for you a list of top business directories and some reasons why listing your business matters.
For starters, in the online sphere you are nobody if your potential clients can't find you. Apart from only counting on some average online presence or just your website popping up when someone searches for your brand, nowadays it is getting more and more important to get your salon business listed in effective online salon directories. Why it matters?
Since most businesses are yet to recognise the importance of business directories, you will have a competitive edge over other beauty salons. Let's just say that if your salon business is listed in an online salon directory but your competitors' are not, you are promised to get more calls and bookings than your competition.
---
Download FREE pdf with additional information
Download
PDF Topic: "Top 10 List of UK Business Directories"
---
If that is not enough reason for you, bear in mind that online local directory listings will allow you to reach a very specific and niche target audience that suits your business needs. This is due to the fact that online business directories have listings split into very specific and niche categories – from beauty salons to restaurants and so on.
And if you are looking for a way to increase your Search Engine Optimisation…. Listing your salon business in some of the best business categories really improves your search engine optimisation – that's a known fact. As you can link it to your own website and include reviews it drives local organic traffic to your website and strengthens your brand online presence.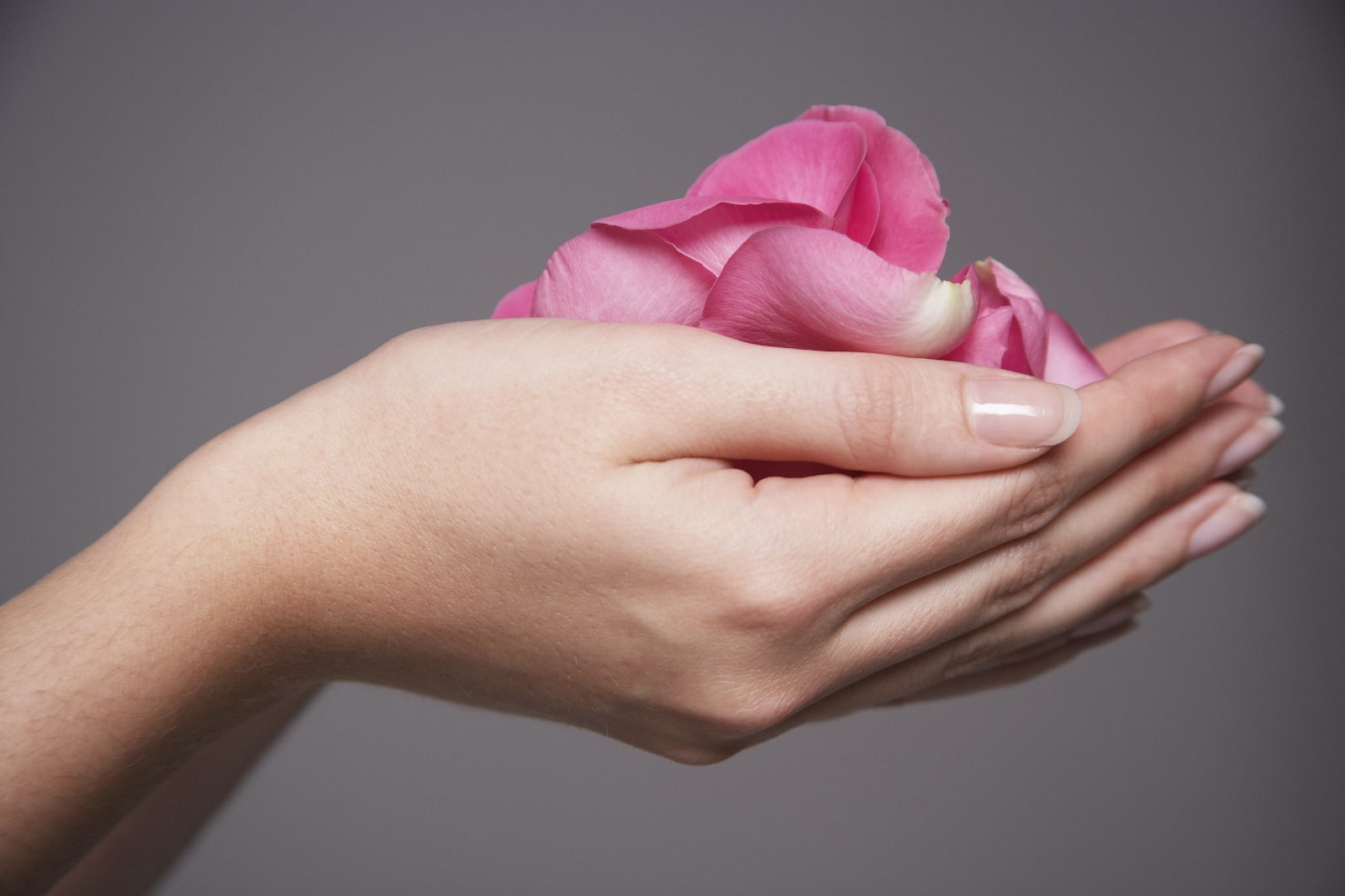 If you are not looking to invest a budget in paid online business directories then no bother. Here are some business directories in the UK that we liked which are completely free!
Google Places – Possibly the most used one, and for a good reason, the Google Places online directory provides extensive information to help customers reach your business. If customers in your local area are looking for a beauty salon, appearing in Google's directory listing should be a top priority for your business – they will be given directions, phone number and your website address so what more do you need?
Yell.com – As a popular brand specifically for business directories, this website sure speaks to people. And most of the time even without a budget you can score some pretty good results so it's always worth a try.
Yelp – This online business directory is also pretty well known – you can benefit from uploading photos, reviews, business info and millions of users who browse the platform every day