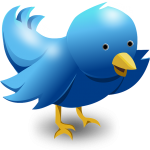 The "New" Design
Finding information about someone is going to be a lot easier, since the redesigned profile page now spreads the information across the screen. Your main profile picture will appear over your name at the top left corner of the screen. The background picture is, of course, under your main profile picture and on top of the page.The recently tweeted messages will still appear in chronological order on your profile page, with some changes though. Your most popular posts are now going to be bigger and easy to spot. You are also given the option to pin one of your most favourite tweets, for everyone to see.The new design offers a few new ways to filter tweets. You can pick between regular tweets, only tweets with photos or videos and all tweets, including replies. Another major change is the introduction of a priority system, which will allow users to filter the content they see. You can choose from a few viewing options. For example those that mostly enjoy entertainment are now able to only see tweets with videos or pictures. People who use Twitter for business purposes will be able to only see messages with discussions. A previously available feature is now taking a more important role. Your favourite tweets will appear in a new tab that anyone can easily see.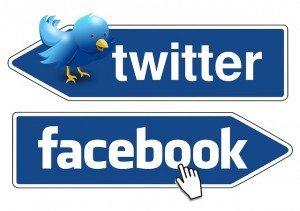 The new profile design will not be loved by everyone for sure. It alters the feel of Twitter, which most people use as an application on their phones or tablets. The change sends a clear message though. Twitter doesn't want to be just a social network for messages any more. It wants to become a social media platform much like their rivals Facebook and Google Plus, while still remains focused on the tweets.Make sure to check the new Twitter design for yourself. It's available for free and the set up process takes only a minute. You'll be able to view and change it the way you like it before making the switch official. Or don't – it's up to you if you want to use the new design. At least for now.
Did you get the new #twitterprofile ? We just did and we are very exited about it!

— Local Fame (@GetLocalFame) April 23, 2014
You can also stop by Local Fame's brand new Twitter profile page.
@GetLocalFame
Below you will find an example of the new profile page.