Seeing is believing. Want to know why? Statistics suggest that people appear to have a shorter attention span than a goldfish. Will you capture their attention in the very short 8 seconds you have? Power is in the visuals! Read on to find out about visual content marketing strategies that will skyrocket your beauty salon business!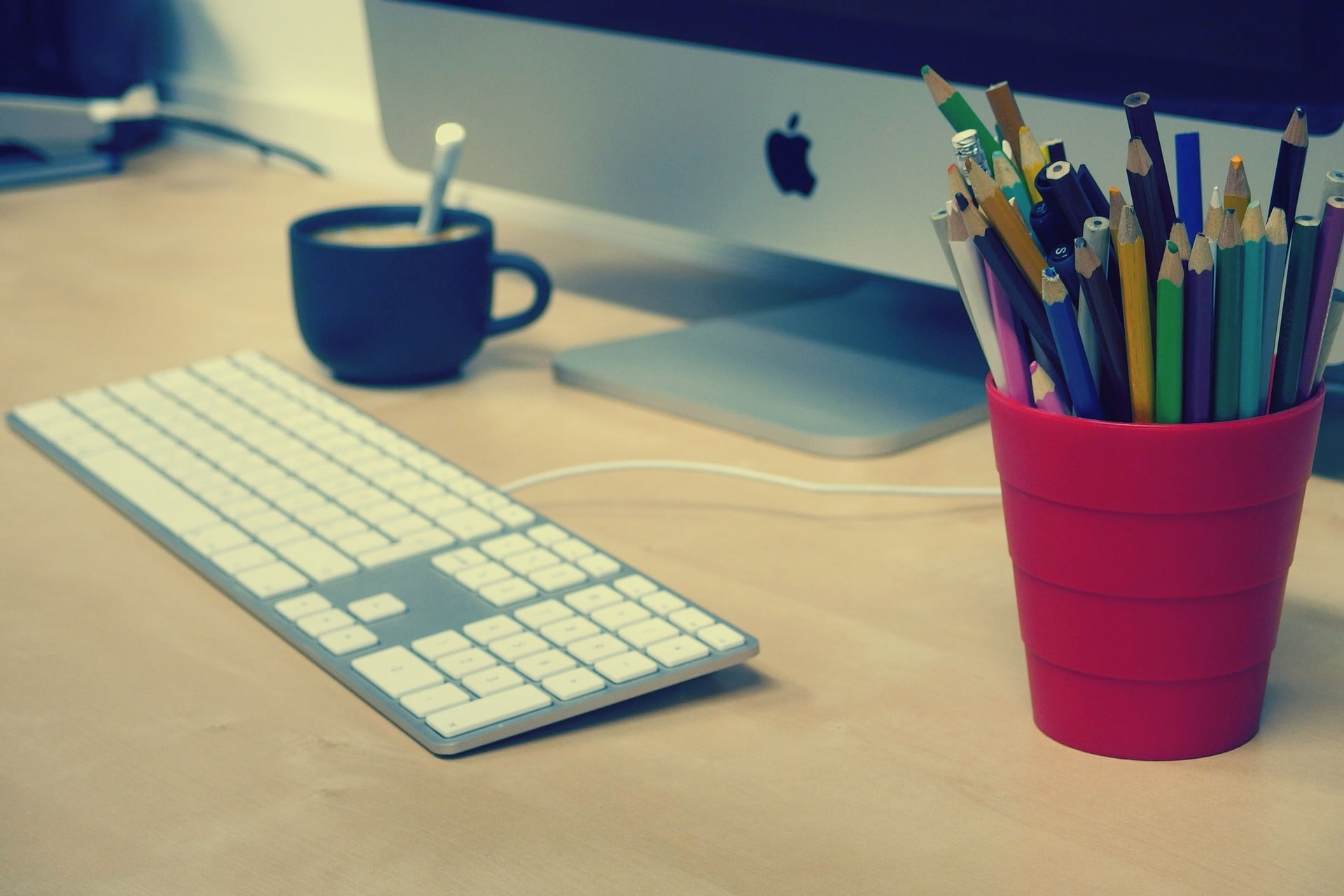 In the 21st century lifestyle, everything has turned digital – the way you shop, the way you meet people, the way you wake up in the morning with an alarm on your phone. Even the way you consume food as you rush to upload an Instagram story right before you take your first bite. People increasingly seek a virtual way to express their emotions, communication, and inspirations.
Most often they do so through the power of visuals and social media channels such as Instagram, Pinterest and other highly visual platforms. The beauty salon industry is of course no exception – in fact, as beauty salons are very much related to easy-on-the-eye imagery, they tend to benefit the most from this visually driven consumer behavior. According to a recent study from Elite Daily, the majority of millennials are more likely to become loyal customers of a brand if the brand engages with them. So how can your beauty salon benefit from the power of visuals and visual content marketing?
It's All About the Lifestyle
When it comes to differentiating yourself online in the pool of beauty salons out there, the key is in turning your products or services into experiences. It is about selling a lifestyle, not just mere services. Seeing visual content that puts a "face" or identity of your brand is essential for sparking desire, especially within a younger audience.
Try to post visual content that reflects your company's culture – from reposting content from your customers to including typical "mood" images or quotes, the idea is to help your audience envision your salon brand and lifestyle. Get them inspired about becoming a part of your "beauty squad".
Remember that on platforms such as Instagram, your followers will see your content along with photos from their friends which means that to stay relevant on a visually driven media platform, your visual content must excite, paint a lifestyle and help you build a more personal and meaningful relationship with your potential customers.
Videos Matter
Not sure how to leverage videos online? How about using them for short hairstyle tutorials? People are more likely to follow your brand if they can learn something from you. A bonus point is that they will also consider you more trust-worthy since they can actually see you in action. Remember – keep them short and sweet. People's attention is already very limited.
Human Faces Also Matter
As observed by researchers, users like to identify with the content they see – whether it is a quote that makes them scream "that is so ME" or simply a human face – people like to identify with what is being represented. The good thing about beauty salons is that you work with people and can use them as "models" - think about posts such as "Before & After" transformations.
If you are considering working with influencers to create brand awareness and beautiful photos, then aim at using photos and people that fit your target audience's type.
---
Download FREE pdf with additional information
Download
PDF Topic: "What is the importance of using visual media?"
---
Use the right colours
Aim for complementary and bright colors – red is always a good option as long as it fits your salon brand. Make sure that you use colours in such a way that the most important information stands out.
Positive imagery and happiness sells
Visuals of happy and smiling people or pictures which connotate happiness and positive vibes always have better results in terms of visual content marketing.
Consider your concept before you pick imagery
Are you going for the happy, bubbly & Barbie concept or you want to reinforce an image of luxury lifestyle? Choose your visual content marketing concept before you pick the visuals. This will help you reinforce a holistic message and brand identity.