A wise man once said… If you can't find it, Google it. Which pretty much sums up how modern business marketing operates in the era of the Internet. Every beauty business needs a strong website marketing strategy – a modern marketing rule.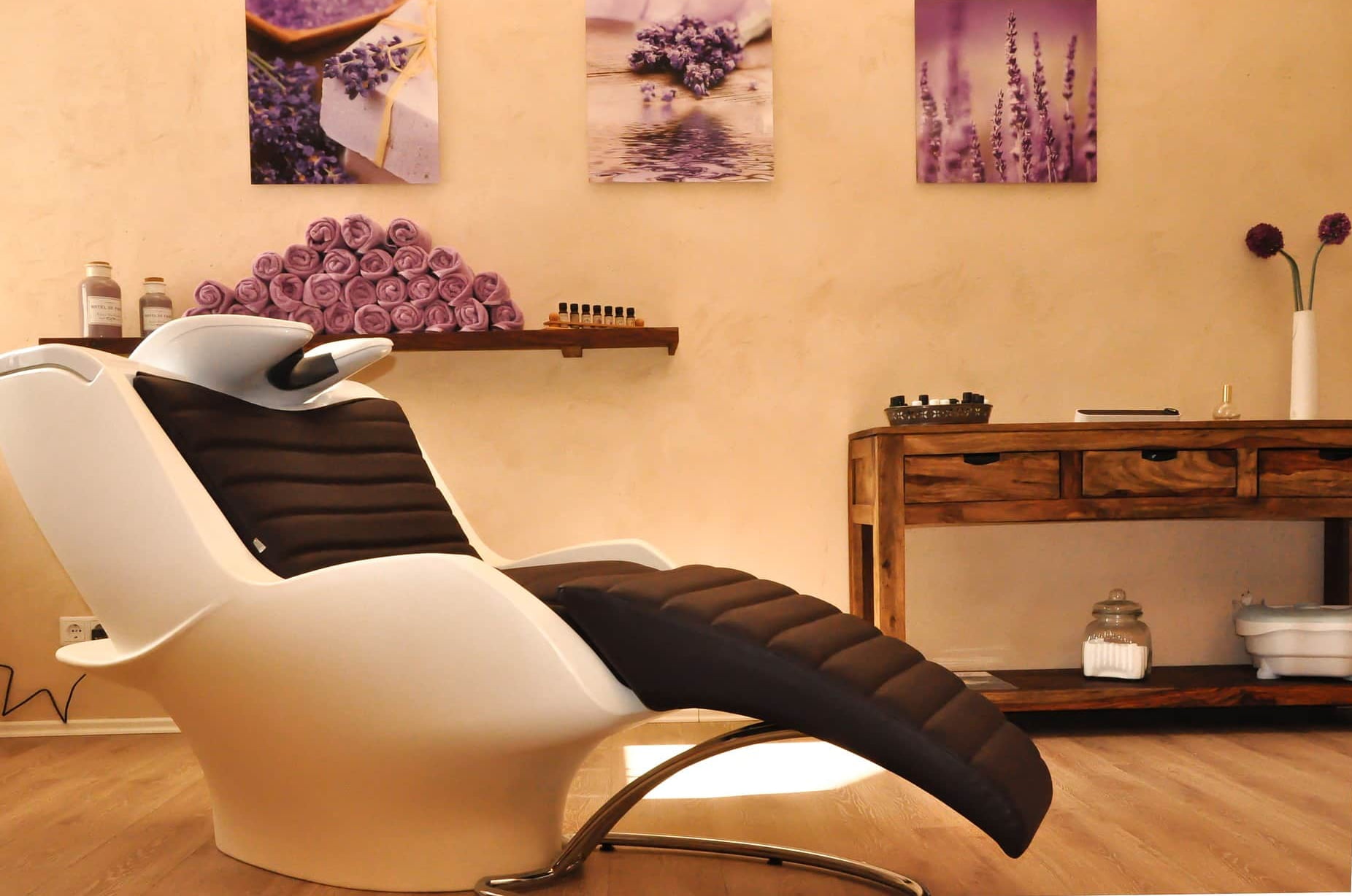 After all, research shows that the majority of people head to searching engines before they decide whether to make a purchase or use the services of a business. Which is the reason why you need to step up your website marketing strategy and come up with an excellent website marketing plan.
Not sure what is website marketing and how to start?
We have the insights for you.
Here are 5 crucial website marketing strategies to help you drive consistent traffic to your online presence:
1. Optimize your site for search engines (SEO)
What do you do when you are not sure where to go get your hair done? Well… you search the internet for 'hair salons near me'. And naturally, if it were you searching for hair salons would you spend your time looking at salons other than the top five results? We doubt it.
That is where the power of search engine optimization comes into play. It is one of the very best website marketing strategies which will sky rocket your website visits. If people can't readily find your site, they'll use the services of the ones which show up in their first page.
Despite the fact that SEO can be a time-consuming strategy, it is one that pays dearly. Which is why your first step towards building an effective website marketing plan for your beauty salon is to optimize your website.
2. Social media marketing campaigns
A crucial part of a website marketing strategy is incorporating a well thought out social media marketing campaign. The options are numerous – you might want to opt for a Facebook banner ad, or maybe you can collaborate with a social media Instagram influencer. The thing which makes online marketing and advertising superior is the fact that anything online is measurable. Which means you can easily keep score of what works and what doesn't. Here are some options which you can consider for your beauty business:
Facebook marketing - buying a Facebook "sponsored story" ad or "page ad" is highly effective because it operates like a virtual "word of mouth" – every person want to know what their friends are liking or commenting on.
YouTube marketing - YouTube is great for targeted demographics and creative ads. You can either purchase an in-video ad or to promote a video of your own.
Twitter marketing - Twitter also supplies you with some good options – you can purchase a Promoted Tweet or a Promoted Account which targets based on geographical location, interests,etc. You can also purchase a topic and have it appear in the list to hopefully start a conversation about your brand.
Instagram marketing – Instagram is like a 'dream come true' platform for businesses. You can promote an Instagram story, Instagram posts, Instagram account, basically everything. The 'swipe up' option on Instagram is also great for driving traffic to your website.
3. E-mail marketing
E-mail marketing can also prove an effective website marketing strategy as long as you use it wisely. It is effective if you have a long list of customer e-mails which you can acquire by maybe asking your salon visitors for their e-mail before providing them with your business Wi-Fi password, for example.
Bear in mind that people do not want to be bombarded with messages, so keep your e-mails short, sweet, full of promotions and coupons and send them occasionally, not every day.
4. Using link exchanges
Exchanging links with partner sites is crucial for your SEO purposes. Naturally, it will help you drive more traffic to your website.
5. Content marketing with a blog
Blogging is a fun and organic way to promote your business. It helps you engage with potential or existing customers, it also empowers you to present yourself as a trusted expert and helps you strengthen your SEO. Guest blogging is also a creative tactic to help you acquire more followers and engagement.
---
Download FREE pdf with additional information
Download
PDF Topic:
Must-Have's Checklist for Your Beauty Salon Website
---