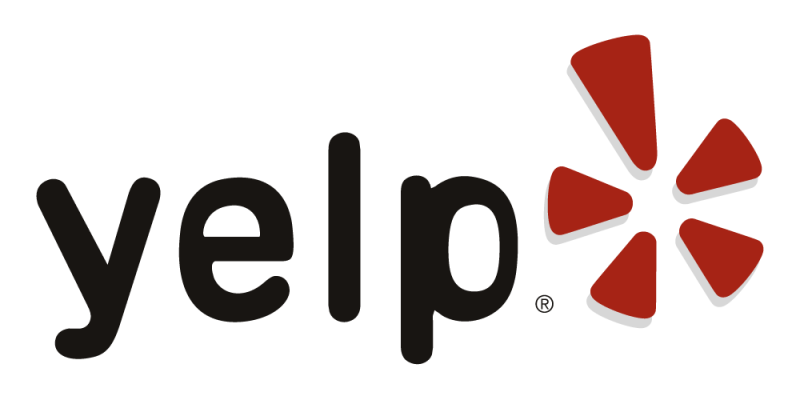 Yelp has now appealed to the Supreme Court in Virginia, citing the first amendment; freedom of speech rights of their reviewers. Yelp states that Mr Hadeed has offered little evidence to suggest that the reviews are fake and therefore insists that they have a duty to protect the identities of the reviewers. Just to muddy the waters even further, Mr Hadeed has suggested a connection between his refusal to take out paid advertising with Yelp and a rash of negative reviews which followed.Mr Hadeed is not the first person to make such a complaint, the Federal Trade Commission has received more than 2,046 complaints filed about Yelp from 2008 through to March 4th 2014, mostly from small businesses. Many claim a relationship between a refusal to pay for advertising and a subsequent run of bad write-ups. Yelp deny any connection between not paying for advertising and the likelihood of receiving a negative review. It's easy to make links between co-incidental things when something bad happens, but correlation doesn't prove causation so that tricky issue is very much one for the courts.
What Does All this Mean For British Businessmen?
There are differences between British Law and American but some points are broadly the same. Here's a very quick review of how things stand in the UK.
If someone says or writes something negative about you or your business you may be able to sue them for defamation. In order to have a case for defamation you have to prove:
That the statement made is false
That the person who made it knew, or could reasonably be expected to have known it was false
That it has done you, or your business harm
There were changes made in 2013 to the UK laws regarding defamation which were specifically aimed at protecting sites that allow third party content such as reviews. If someone posts a bad review about you the responsibility lays mainly with the reviewer, not the site that hosts the review. There is a complaint procedure you can follow if you believe a review to be defamatory and the site operator does have certain responsibilities not to allow false allegations to remain in place.
What's Local Fame's Position on the Situation?
We think that
freedom of speech is a precious right
, this has to include the right to post a negative review of a business where a customer has received bad service. If only good reviews were allowed the whole process would be pointless.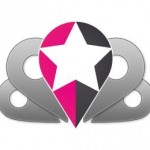 We also believe that freedom of speech is a privilege and should be used with judgement and integrity.
Posting fake reviews should be something that can be sanctioned, anything that poses a risk to the well-being of an individual or their livelihood out of malice or the desire to manipulate others should be actionable. 
Having said this, we also believe that going to court should be a last resort. Generally speaking, concentrating on providing great services, building up a positive relationship with your customers and gaining good reviews will be a much better way of defending yourself than taking action against malicious individuals or unscrupulous competitors. If you need any help with developing a
strong positive online profile
, or recovering from an attack that's already happened, give us a call, we'd love to hear from you.