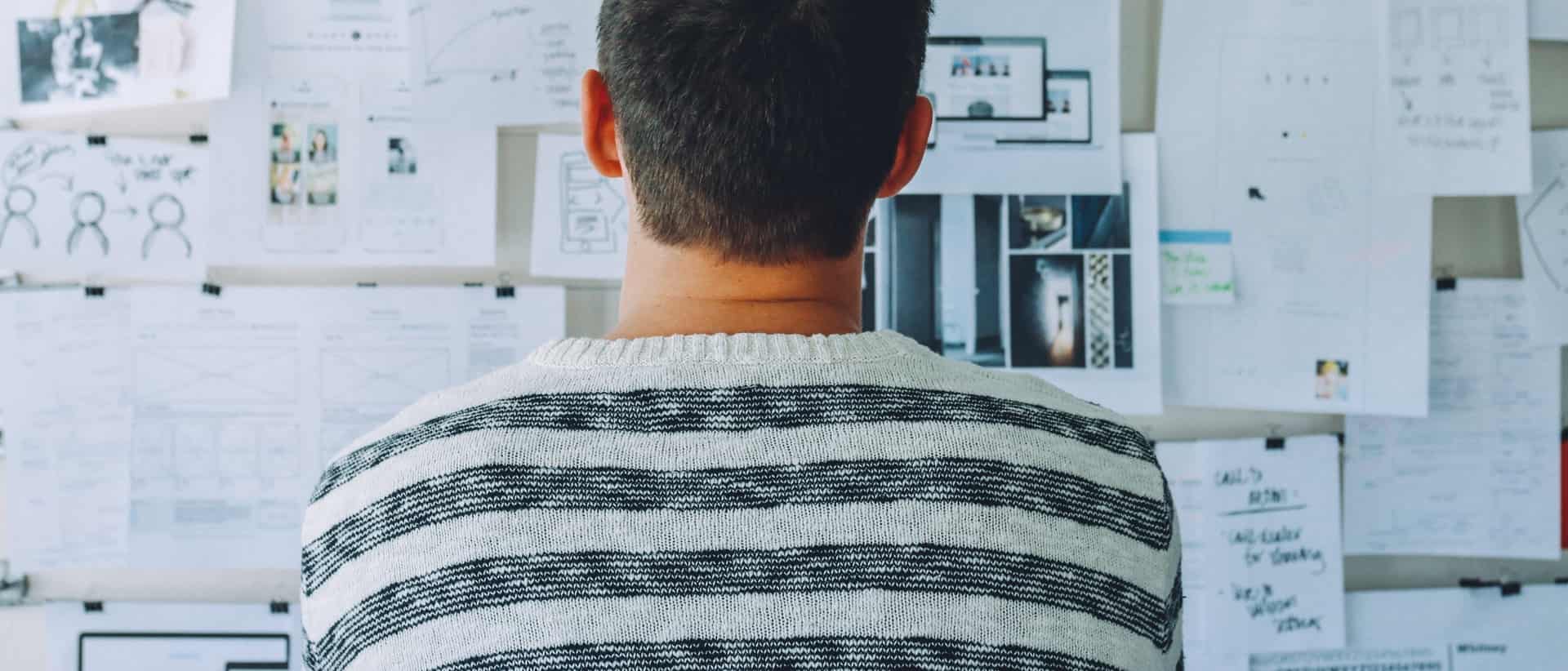 Incremental testing. Quality Assurance strategies. Choosing the right Key Performance Indicators...
These days, many businesses use a digital marketing agency because measuring the effectiveness of your online marketing is more difficult than ever.
If you're considering giving it a go yourself though, here are a few important things to bear in mind:
Why is testing important?
Any digital marketing company in the UK or anywhere in the world will tell you that without testing, you can't:
Justify your spend on any given marketing campaign, platform or channel.
Get the agreement you need from decision-makers to release a marketing budget.
Testing your marketing's success and effectiveness gives you the hard data you need to prove that your efforts are worthwhile.
Of course, for this to work, you need to test everything, you need to test often and you need to choose the right things to measure.
There are two main things to consider when you're writing the measurement phase of your online marketing plan:
Which metrics you will use to determine the results you're getting from your digital marketing channels.
Your quality testing strategy and how you will optimise the results you're getting.
1) The metrics you will use
Using clicks to measure how well your marketing is working is so last decade.
These days, it's all about incrementality. The "increment" in incrementality is the actual difference that your marketing is making.
i.e. It's how much above the level of your standard or "native" demand your advertising is raising you by.
The important part of this is to identify the actual amount of improvement your campaign has directly led to – and, crucially, where this improvement has come from. That is to say, from which part of your audience.
To do this, you need to get as specific as possible. Many digital marketing services or departments will simply measure the conversions before a campaign starts and after a campaign is over.
This isn't specific enough. You'll be needing to assess sales metrics for several groups of clients, most importantly:
Customers who viewed your ads and made a purchase
Customers who viewed your ads but did not
This allows you to judge the incrementality or incremental impact of your marketing. You can then use it to judge how effective your marketing has been.
2) Your quality testing strategy
Quality testing is an important – and usually default – part of developing your digital marketing plan.
If you've already tested that a new email works by sending it to yourself or filled in an inbound form to make sure that it sends result correctly, you're performing Quality Assurance checks on your marketing.
What many people who handle their online marketing alone without any experience don't realise is that you need to systematise this approach and apply it to all of your marketing – and indeed your online presence as a whole.
Here's why:
Quality leads to trust and conversions
Poor quality leads to lower conversions. It's that simple.
If that lead was willing but your form didn't work and you don't capture them, they aren't a lead. They're also not very likely to come back and try again.
In fact, an Adobe survey found that only 12% of people who had a bad experience with your site well try to use it again.
A high-quality, reliable digital presence will:
Improve the experience your customers have online.
Make them more likely to become leads or buy from you.
Make them more likely to go away with a positive impression of your brand.
2) Quality saves time and money
Poor strategy or strategy implementation will end up costing you and your team a great deal of time as you find and repair the problem.
Time, as they say, is money. In this instance, it's also sales.
3) Quality gets results
Whether the e-commerce portion of your site works properly is going to be vital in improving your ability to sell online.
Huge studies are done by the biggest retailers every year to determine how they can guarantee a prospective client will complete their transaction.
The first key to this is the speed of the checkout process – any hint that this is being slow or bumpy can lead to abandoned shopping baskets. The rate of abandonment increases by 7% every second the process takes, a ReadyCloud study found.
The second is the trust a customer feels. And, as we've already established, trust comes from quality.
This means that having a Quality Assurance strategy in place and constantly testing it ensures your marketing is both effective and successful.
The complicated, technical nature of the process is why so many business owners – even small business owners – choose to hire a digital marketing company in London. Local Fame provides digital marketing services for companies in every industry. Contact us at any time for a free, no-obligation quote and chat about how well your online marketing is working for you.