This time, thanks to HARO, I was able to ask SEO & marketing experts from all around the globe to share their favourite online marketing hack. Ours is HARO, of course. And if you need content ideas, no problem, here's 64 content marketing tips that work.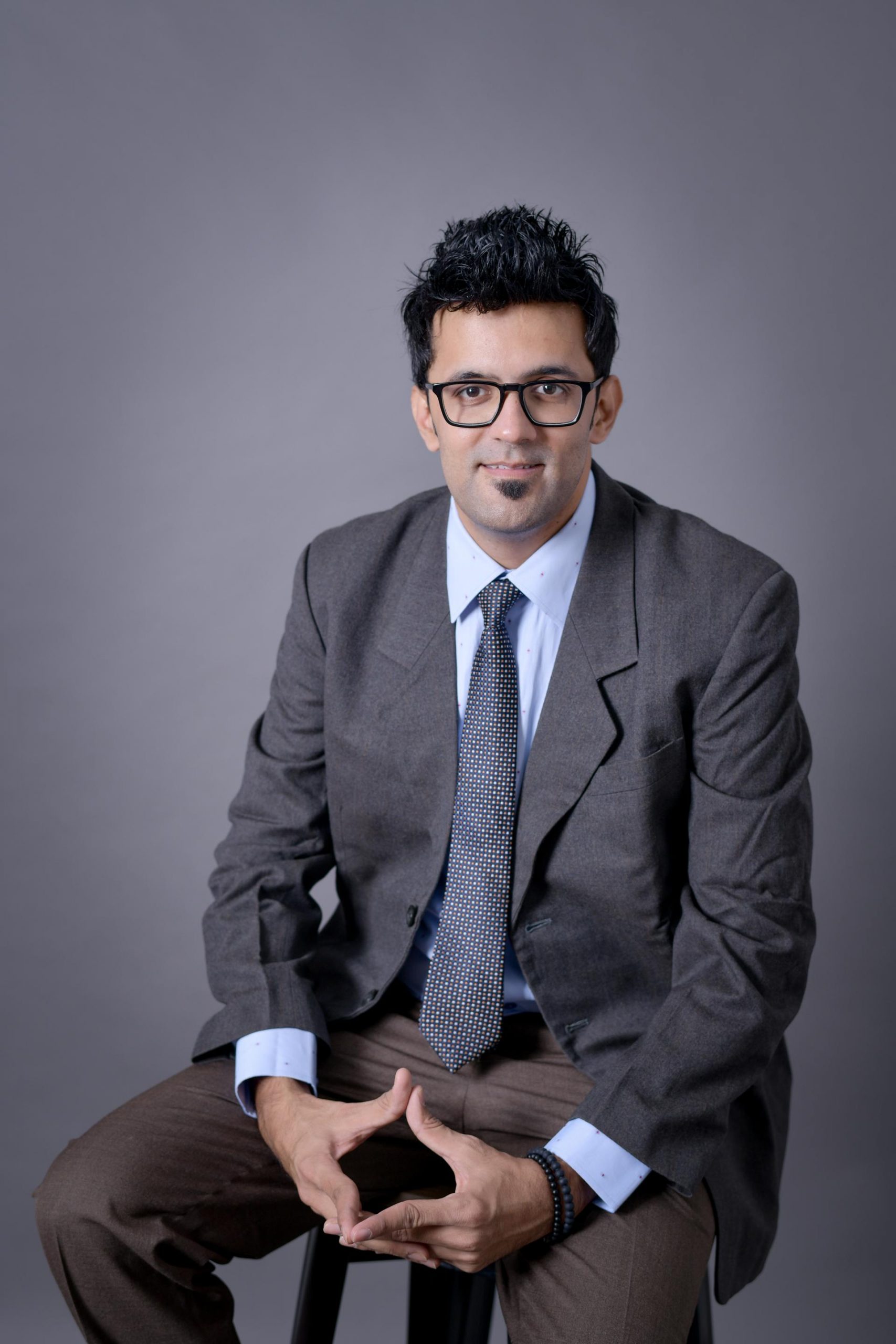 Blogger's Ideas https://www.bloggersideas.com/
"My favorite online marketing hack will be doing interviews and podcasts. As you might have seen on my blog, I did a lot of interviews with marketing experts like Neil Patel, Grant Cardone & Rand Fishkin. How did I get them? By attending events and asking them for interviews. I introduce myself very well and always praise their good deeds. Doing interview have literally help me close lot of clients and I made a lot of money here, and because people see me as authority, it helped me to build my personal brand in 5 yrs. Still whenever I do speak at events, I do interviews with marketing legends and this is my top secret for building strong connections in the internet marketing industry."
Jitendra's Bio: Jitendra Vaswani is a Digital Marketing Practitioner & international keynote speaker currently living digital nomad lifestyle. He is the founder of kickass Internet Marketing blog BloggersIdeas.com where he interviewed marketing legends like Neil Patel, Grant Cardone & Rand Fishkin.