Facebook is the "big one" when it comes to most social media marketing campaigns. You're now bound to have a presence there...
But do you know how to use Facebook for franchise marketing effectively?
Why Use Facebook For Franchise Marketing?
The size and importance of Facebook really bear repeating:
Over one billion users log in every single day
Over 75% of all social log-ins go through Facebook
This means an effective Facebook marketing strategy is essential for any franchise.
Here's how to make your business Facebook page successful:
Download Examples of Great Facebook Marketing
Download
1. Time your posts for when your audience is most receptive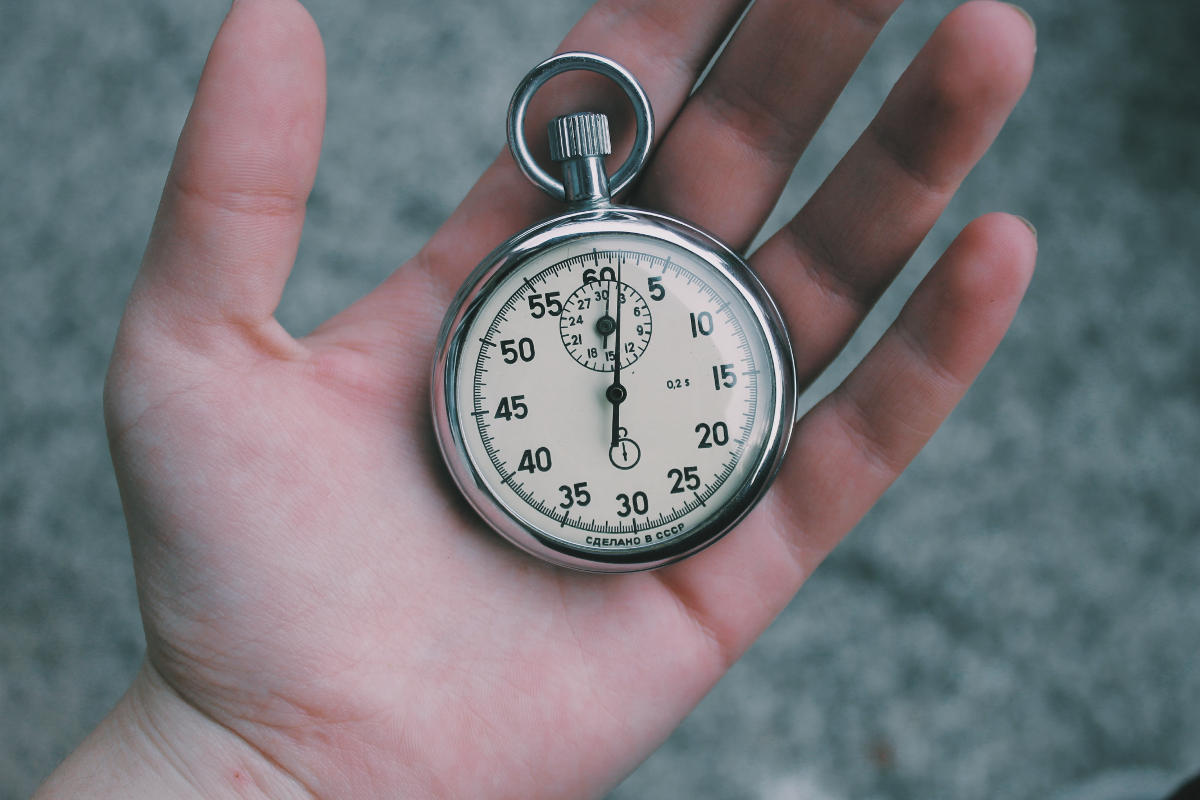 Who are your audience? What times of the day are they free at?
Choose a time when they're going to be receptive to your posts. As a general rule, most of the evidence points to Thursday and Friday as the days when most audiences are more likely to click on a post. This is probably due to the fact that it's the time that most people begin to see the end of the week in sight, and start to get distracted from what they actually should be doing...
But there are a huge number of factors which influence this timing:
Audience family life
Audience working hours
Regional variations in daily life
The emotional content of your post
Whether you want to get shares or clicks...
Whatever your market research reveals about your audience's free time, any Facebook marketing strategy for franchise companies should always take timing into account when posting.
2. Use images - and use them well
The old adage that a picture speaks a thousand words holds true - and your Facebook posts should definitely include images if you want them to be more popular. Why?
Photos receive over 50% more likes than a standard post
Link clicks of posts containing photos are over 80% more likely
Make sure that your images are chosen with the requirements of social media in mind though. A focus on lifestyle over product and real people over actors tends to be the order of the day. When interacting through social media, most users prefer a certain level of authenticity.
Nostalgia-inducing posts and image galleries are also highly sought-after.
3. Give away free stuff
Few things make you so popular as giving stuff away for free. So it should be no surprise that contests and giveaways are one of the leading ways to make your business Facebook page more successful.
You'll see everyone from local restaurants to huge international franchises doing it - because it really works.
Here's why:
Promotion costs you almost zero
Get a potentially huge amount of social media interest
Permanent rise in number of likes or length of email lists (make these conditions of entry)
You can promote user-generated content (with contest rules)
Download Examples of Great Facebook Marketing
Download
4. Ask your audience for insight
Want to know what your audience thinks about a product, service, or issue?
Ask them.
Through Facebook you'll generally find it almost too easy to get someone to give you their opinion on something, so why not use it to your advantage?
Combine this with a competition or other giveaway (See Tip #3) and you'll see interaction levels skyrocket. And all the while you'll be gathering information to better target your marketing and improve your products, as well as extracting testimonials and getting some great user generated content.
5. Provide unique and valuable content
Don't fire out a plethora of low quality posts. Facebook's algorithms decide the prominence your post is given by how much interest it receives, so quality is everything.
A single post that gets clicked, liked, and shared a lot can do more than a dozen which get a lukewarm reception.
So don't be boring. Create unique, valuable content that people want to comment on.
6. Be "very responsive to messages"
This is a relatively new feature, but it's something you should definitely be aspiring towards if you haven't achieved it already.
To get it, you'll need to have responded to messages over 90% of the time - and within 15 minutes of them being posted - for the last seven days.
Take a look at the text beneath your profile picture and see if you've earned the coveted "very responsive to messages" badge.
7. Use Facebook's call-to-action button feature
Another feature on your Facebook profile page that you definitely should be using is the call to action button. This can appear beside the standard "like" and "message" options in the bottom right-hand corner of your cover photo.
Using your profile settings it can be set to a variety of useful values, including "Sign Up", "Contact Us", and "Shop Now". Plus it can lead anywhere you want it to! A landing page, your home page, store page...
Wherever you'd like to get your audience to go.
8. Post videos - and make them "Live" if you can
Visual media is key when it comes to using Facebook for franchise marketing. Images are more popular than standard posts, as we've seen. But videos can be even better.
The popularity of video content on Facebook is going up and up. It more than doubled in 2015, and the trend looks set to continue.
Videos are usually set to autoplay on the Facebook News Feed when users scroll past them, but they are set to do so muted. This means that your videos need to be visually appealing enough in the first few seconds to get the user to click on them.
Facebook rates how good your videos are through many factors, including whether users:
Click on them
Spend time watching them
Use fullscreen mode to watch them
Engage high definition mode to watch them
Watch live videos - these are rated highly
Making your business Facebook page a success means a strategy that incorporates infographics, images, videos, and other visual content - it's almost always a lot more interesting to the viewer than some plain words on the screen.
9. Test several versions of a single advert
A particular type of exercise will be your friend here. Do you know what A/B testing is?
Imagine sending out one of your ads twice. Each with a different headline. Which gets the biggest engagement from your audience? Use this to decide which features of your ad were more appealing. Then test again. That's A/B testing in a nutshell. But with Facebook, you need to think bigger.
Unlike other online advertising channels, the more you test and accurately target ads using Facebook, the better cost per click you're going to get.
Headlines are a vital feature you need to concentrate your A/B testing on, but so are the type of images you use to promote articles, your body text, and much more.
Because when it comes to making your franchise marketing strategy work on Facebook, you've got a huge number of opportunities to target your audience with incredible precision.
It's time you took advantage of them.
Find Out How to Use Facebook For Franchise Marketing
Just how effective is your social media marketing?
Local Fame knows. Find out for yourself when you get a FREE report from us - or when you contact us for a chat about your latest Facebook franchise marketing campaign.
You'll find a specialist ready to talk to you about your strategy whenever you need to. You can also see some examples of Facebook marketing for franchises done the right way, with our FREE PDF download.
Download Examples of Great Facebook Marketing
Download