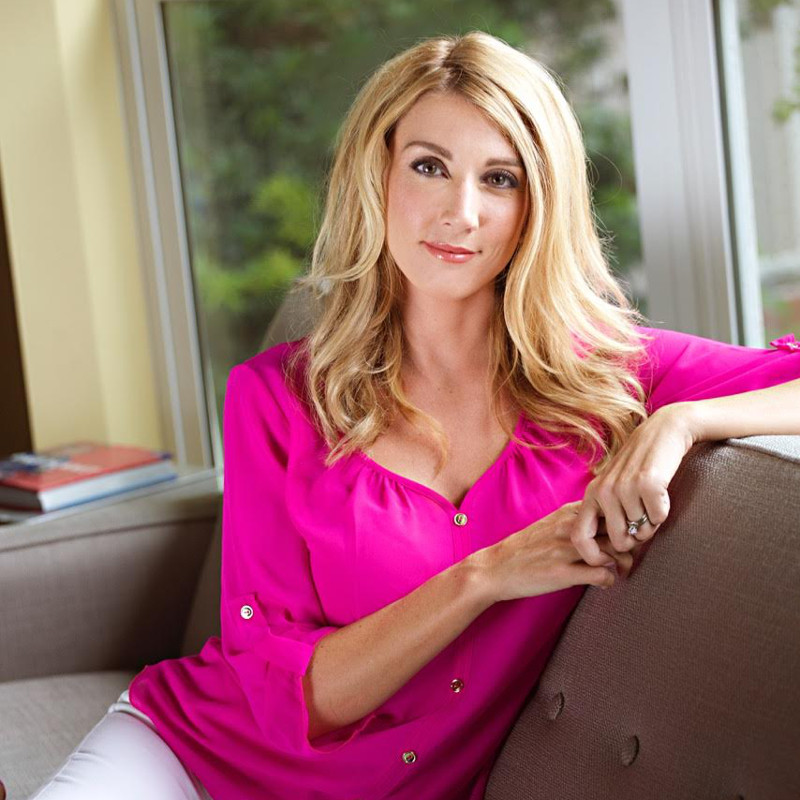 At Local Fame we are passionate about online marketing for franchises and that is why we decided to help potential franchisees with useful information before they take the leap. Are you an entrepreneur that wants to know what is like to be in a franchise? We have asked prominent franchisees to share their experience. Learn the pros and cons of buying a franchise from this overview.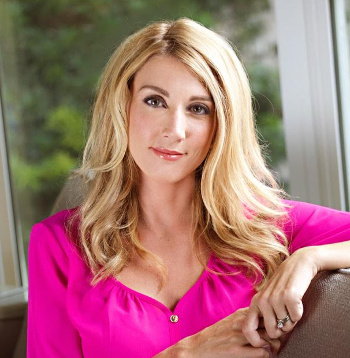 What was the biggest obstacle you had to face?
I had to give up some business control to merge into the franchise. Systems are in place in franchise for a reason, if you are coming in 'brand new' with fabulous ideas that have never been proven or if you want to put your own spin on franchise, franchising is not for you.
PROS of owning a franchise:
You already have systems and policies in place that are proven to be successful.
You have support from other franchisees as well as corporate leaders.
The support really helped Jaime. As a small business start-up, she was working 80 hours a week trying to get it all done, but she found she wasn't able to complete a lot of things, because of getting pulled in so many directions. She had no support.
CONS of owning a franchise
You do need to give up some of your "big ideas" in order to follow the model.
Jaime Kulaga of Tampa operated her own home cleaning business for 2 years. She was working non-stop and could never get her head above water. One day a business partner suggested a Two Maids and a Mop franchise. Jaime says the first thought to come to her mind: absolutely not! She wasn't giving up her dream, BUT her partner said just think about. So, Jaime, she approached the thought process by way of a 3 step concept that she learned while getting her PhD in Psychology: Retreat, Rethink, React
Retreat: I looked back at the last 2 years of my life and I realized how I had been putting my family (husband, 2 young sons) through the ringer. I never saw them, I was taking on things I should have never started, I had no work-life balance. It was so crazy, I declared my daily car time, my cry time."
Rethink: I analyzed every aspect of owning my own business. During this time, I saw a post on Facebook that said 'your ego is not your amigo'. I realized this franchise opportunity was a blessing, I told myself you can have work/life balance, you can be a great mom, again. I knew I needed to put my ego aside, everything I had been working for on my own was about to be handed to me.
React: My reaction was 'LET'S DO IT.' I would finally have the policies, the systems I struggled to create, I would no longer need to market like crazy and drag my family through the ringer every day.
LOOKING BACK: I was getting to the point of such burnout, even if the backers kept investing money into my own business, I would have given up."
NOW:
It was a great decision for me. I gets nights off, weekends off, all of our marketing is done for me, our entire family is so happy, we just bought our dream home, my kids finally each have their own bedrooms. This was a great decision for me.