Online marketing is – hands down – the most effective way to promote your hair and beauty salon in the modern world.
But throwing your money at a marketing agency is no good if you don't know the value you're getting from it...
Here we show how to start working out your digital marketing ROI (Return On Investment). A.k.a. how to answer the vital question:
Is your online marketing agency worth the money?
Working out your ROI for online marketing
The time when you could simply add up how many people visit your website and see how well you're doing is long gone.
These days, working out the ROI you get from your online marketing is a little tricker.
But with a little planning, it's not impossible – even if you don't know everything there is to know about the Internet:
1) Set your KPIs
What do you want to achieve with your digital marketing?
Your goals, more than anything else, will be vital to nail down if you want to work out the actual Return On Investment you're getting.
KPIs are your Key Performance Indicators. Essentially, they're the measures by which you're going to judge the success or failure of your marketing efforts.
Some of the best basic KPIs include:
Performance of individual campaigns: how many leads did you generate directly from this marketing campaign? How many click-throughs? How many conversions?
Channel performance: how well does each individual channel perform? Your salon's website, your profiles on each social media platform, your blog...
General performance: things like the leads you generate, traffic and your reach.
But in order to really measure the return you're getting, you should aim to be even more granular with your choice of KPIs:
Are those visitors to your blog there to be talked into coming in for a haircut? Or are they there to get some tips about how to do their own hair or nails, avoiding using you altogether?
All those visitors from your newly revamped blog might be good. On the other hand, without proper analysis, you might be doing yourself a disservice.
This subject is worth an article in its own right (you'll find a few more detailed options to help you decide when choosing digital marketing ROI metrics for your salon here).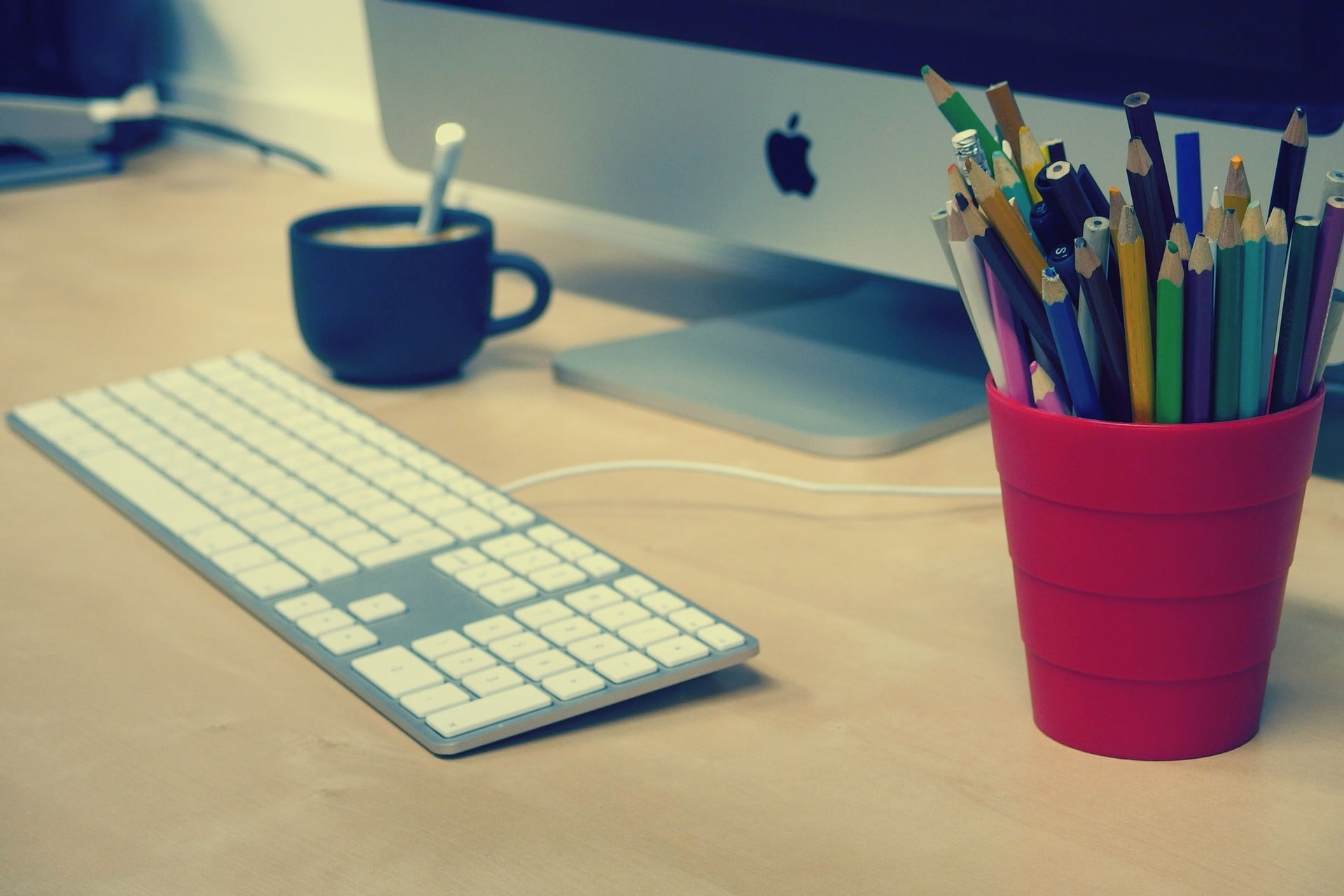 2) Work out how to measure them
When setting your KPIs, you'll need to be sure that everything you want to measure:
Can be measured. We're talking actual numbers here. If you can't measure something with numbers, it's probably not a great indicator of performance.
How they will be measured. Select the best tools for the job. Google Analytics is the most obvious, though there are many incredibly useful tools which are easy to find.
Is realistic. Someone demanding that they need to double their reach or get their website to the top of the first page of Google's rankings in a month doesn't make it possible or realistic to do so.
Download FREE pdf with additional information
Download
3) Monitor your metrics
Aim to measure your progress daily or weekly – monthly measurement is rarely enough.
This gives you the chance to see the little wiggles in your numbers and charts and see where they've come from:
Did your targeted promotion bring in more people?
Are Fridays your busiest day?
Do you need to do something about how your content works when it's released on a Sunday?
Proper monitoring will tell you.
4) Gather data, analyse and act
Collect all the data you've gathered from your monitoring efforts into a single place.
Create a spreadsheet and see what your numbers are showing you:
Are those KPIs telling you what you need to know? You might need to replace them.
Is that campaign converting? If not, you might need to make some changes.
5) Work out your ROI
Finally, by adding up how much you spend on your online marketing and the amount it has brought you towards your goals, you can work out what your online marketing ROI is.
The easiest way to do it is to add up how much it has increased your sales by vs. how much you spent.
What is a "good" digital marketing ROI?
This should all give you some firm numbers to work with. But are they any good?
The simplest way to tell is this:
Does your digital marketing give you more than £1 of custom for every £1 you put in?
If so, you're getting a good ROI from your digital marketing agency. However, there's always room for improvement!
Do you often have trouble working out the ROI you get from your online marketing agency?
Local Fame is always upfront about helping our clients work out the value they're getting from us.
Get in touch with us today and we'll help you work out your salon's digital marketing ROI.