Does your franchise marketing strategy take into account all the best offline marketing channels?

Read on, and find out...
The vast majority of people do use online methods to locate the goods and services they require. Offline marketing strategies let you reach those that don't. This is as well as having a number of other benefits...
Find Examples of Successful Offline Marketing for Franchises
Download
Why Use Offline Marketing Channels?
In the age of the internet, it can be easy to forget the humble billboard or business card.
But there are still many advantages of offline marketing for franchise companies:
Reach audience demographics who don't engage with online channels
Create a rich presence across multiple channels to instil familiarity and "trust" in your brand
Use tactics like guerrilla marketing to improve cost effectiveness
Build engagement with local communities
Become a voice within your industry
How to Design Offline Marketing Strategies for Franchise Companies
These days, almost all types of offline marketing are used in conjunction with online marketing techniques. Most offline materials will contain at the very least a call to action which encourages the reader to view the company's website to get more information.
This means a consistent message across all channels is vital. Aspects like company logo, slogans, and other brand-related imagery need to be the same across every channel so that potential customers associate the material with the correct company.
Key to this process, of course - market research. You need to know which types of offline media your target audience interacts with.
Types of Offline Marketing You Should Consider:
1.Offline guerrilla marketing
Guerrilla marketing is one of the freshest modern offline marketing methods. It involves marketing your franchise through tactics that are generally perceived to be outside of the usual rules - if not, the law.
A guerrilla marketing campaign needs to be surprising or shocking, and will usually have a lesser emphasis on branding. It can sometimes even be difficult to determine whether a campaign is actually advertising in the traditional sense at all.
By way of fairly clear guerrilla marketing examples, check out Red Bull's "pit stop" campaign or Playstation's graffiti-based campaign, both in New York city.
This type of marketing is usually the preserve of smaller companies looking for ways to keep their marketing spend small while still making a real impact. In the words of the idea's originator Jay Conrad Levinson, it is "outrageously inexpensive" as far as most tactics go.
Larger franchise companies need to do something more impressive or clever in order to avoid being perceived as heavyweight invaders in a lightweight marketing space.
2.Business cards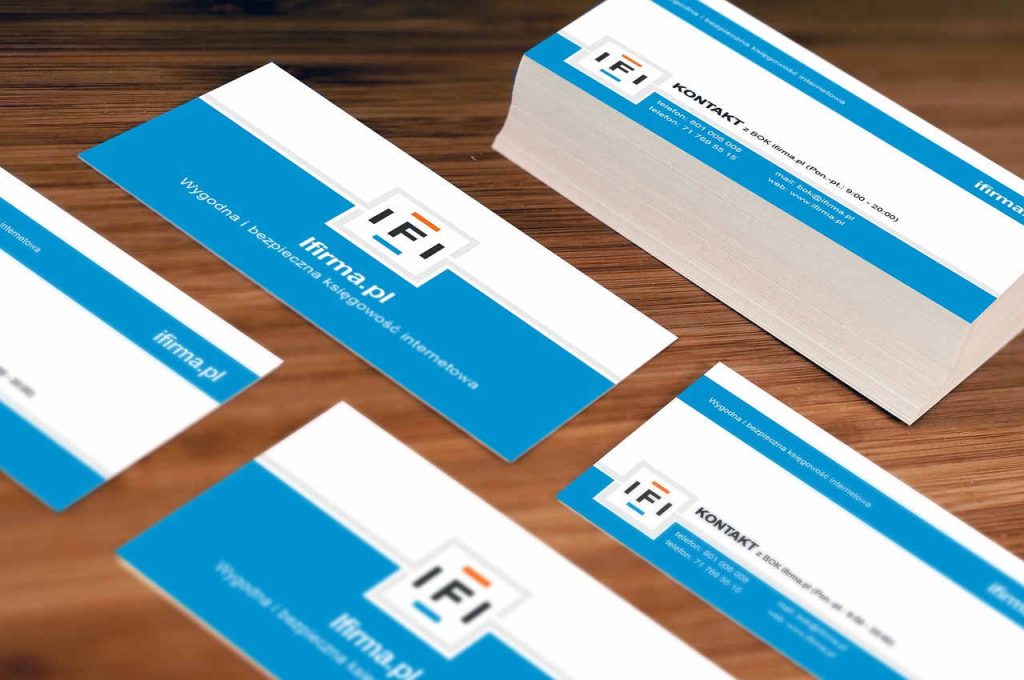 Business cards remain ubiquitous despite the rapid proliferation of online marketing strategies. This is particularly the case in Japan and Hong Kong, where business card etiquette is a vital part of commercial culture. But they are a tried and tested marketing technique across the world.
Quite simply, your franchise should have business cards - and you should leave them with people, and in suitable places, at every opportunity.
Your cards need to be well designed, though. Like all of the advertising you do, they represent your company to the larger world. A boring or enigmatic business card will rarely achieve the effect that you're looking for...
A high quality business card in the right place at the right time, on the other hand, can get you a whole lot of interest for very little outlay.
3.Offline photos and videos
Offline photos and videos supplement your online efforts. Universally on social media, for example, posts with a visual element get significantly more interaction than posts without.
Also, authenticity is a sought-after quality in social media posts. This means using real-life images of your business is always going to turn into more clicks than using paid-for actors.
4.Give prizes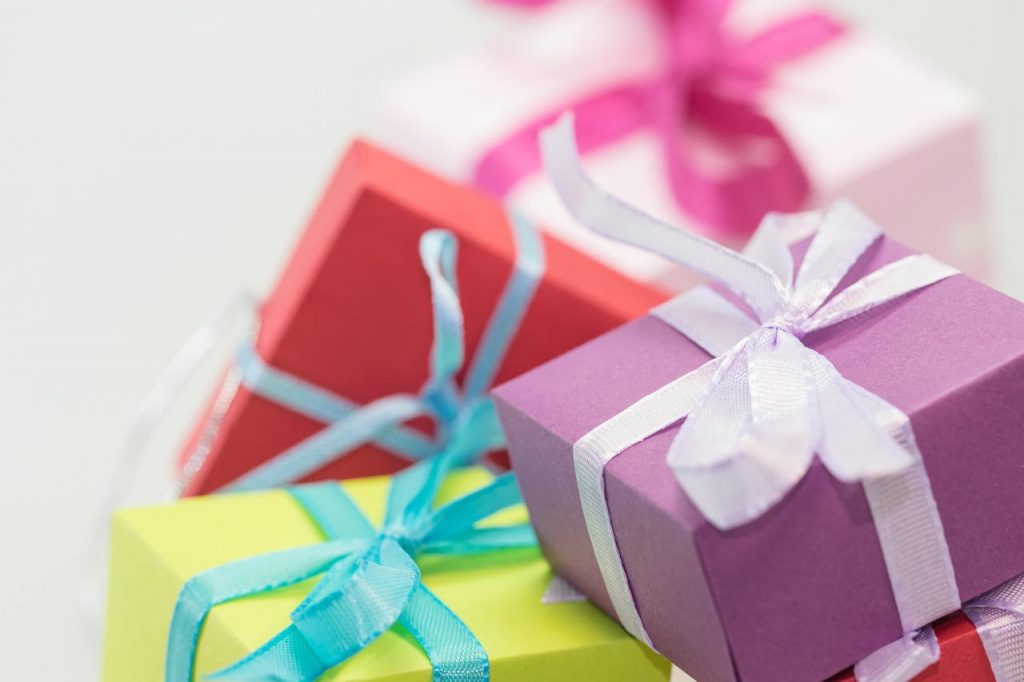 This form of low-cost offline advertising lets you network (see Tip #6) as well as build awareness of your brand. Research any suitable local events or charity fundraisers, and offer them some of your products or service time as a prize.
Not only is this great public relations, but you'll also get additional advertising wherever the event is itself being advertised. That's a whole lot of bang for your buck.
5.Event speaking
Speaking at events is one of the key offline marketing strategies for franchise companies. Not only do you get the publicity of speaking at the event itself, you establish yourself as a "voice" within your brand.
The event will also most likely put you in front of a highly engaged audience who will be receptive to your message. They're frequently a great way of sourcing leads.
Find Examples of Successful Offline Marketing for Franchises
Download
6.Networking
Networking is perhaps the most cost effective marketing technique available. Whether your franchise is just starting up, or you're a large international enterprise, getting the best value for your money will always be a concern.
Networking costs you nothing, and can potentially pay you back a thousandfold. Make sure you attend all relevant local and national events, in addition to networking with all friends, business partners, employees, partner companies, and more.
7.Direct mail
As far as offline marketing tips go, this isn't anything new - but direct mail marketing is an established tactic for a very good reason:
It works.
Or at least, it works when you know what you're doing. Simply firing off a boilerplate template message to a large mailing list of addresses will get you a very low conversion rate. It will also get your glossy flyers binned as junk mail more often than not.
Your direct mail needs to be well designed in order to speak to a certain target audience - one which you've defined through comprehensive market research. You should also know something more than the physical address of the names on your list to ensure they have at least some chance of being receptive to your message.
8.Industry magazines, papers, and journals
While many publications have moved wholly or partly online in recent years, many remain in the physical sphere. Appearing in both online and offline versions of a publication is a great step towards reaching a wider audience.
Focusing on industry-specific publications is another way to promote yourself as a voice of authority within your market niche.
9.Advertising in print
Having a presence in any industry-specific magazine or journals is, of course, important for your franchise. But in the wider world, advertising in the publications that you know your target audience reads gives you access to a wider market than restricting yourself to purely online channels would.
Be sure to choose the publications you target with care, though. Does your audience actually read this paper or magazine?
The Return On Investment of print marketing like this is also notoriously difficult to measure. Having a specific landing page set up on your website to receive traffic generated from your print advertising campaign can be a way to combat this.
Find Examples of Successful Offline Marketing for Franchises
Download
10.Cold calling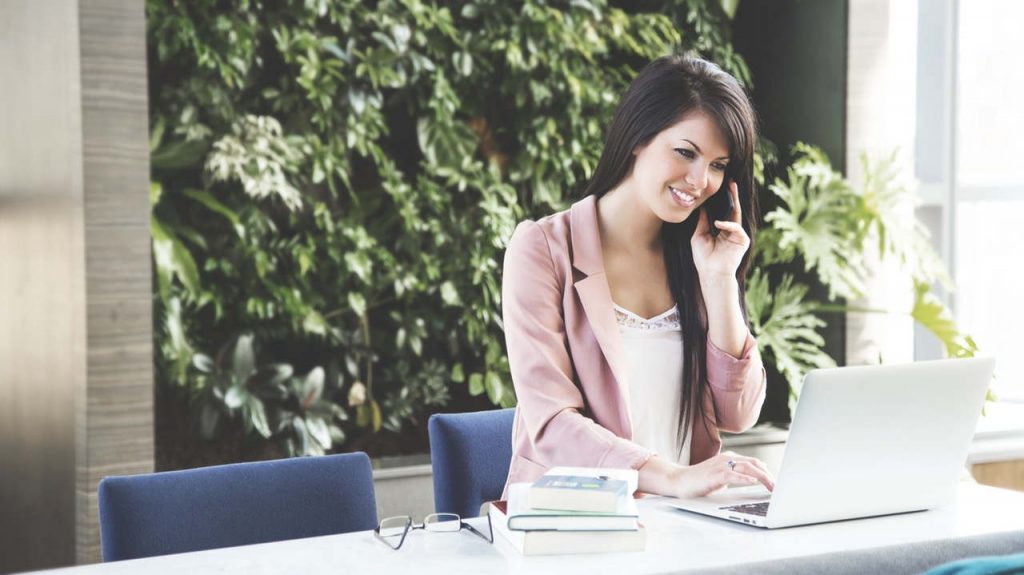 Cold calling, though a widely maligned and often counter-productive practice, when done on a mass level without smart targeting can, in fact, be a very effective marketing tool.
A personal phone call is an effective method for networking and arranging event speaking opportunities, for example.
Just be sure that you have a reason for calling, and that you aren't simply using a generic message. Or wildly calling phone numbers with owners you are unsure will have any interest in your offer.
11.Associations and trade shows
These make for brilliant networking opportunities, and also give you yet another opportunity to establish yourself as a voice within your chosen market niche.
The perception -and general truth - that you find the experts in associations and trade shows can have other benefits on top of offering fantastic promotional opportunities too. For example, would you rather trust any old carpenter, or a member of the Guild of Master Craftsmen?
12.Branded merchandise and equipment
You should never overlook an opportunity to spread brand awareness. Even mugs and other branded merchandise can be a handy chance to do this- especially if they offer something witty or unique as well functional. They make a great choice as part of prizes you giveaway (see Tip #4)
Company vehicles are one of the offline marketing channels that not many franchisors actively consider. Are your vehicles plain? Do they simply have company name lettered on them?
If so, you're missing out on any number of moveable billboards for your company (see Tip #15) which would be driving your local area for you anyway.
13.Holiday cards or gifts
Much like direct mail, offline promotion ideas centred around celebrating holiday seasons should be carefully targeted and planned in advance. They can however, be a brilliant way of promoting your brand, and showing that you care about your clients or potential clients.
14.Targeted promotions or discounts
Boost sales and encourage feelings of exclusivity or engagement within a certain demographic with targeted promotions or discounts. Students are a group that often benefit from this kind of deal, which can lead to significantly increased sales if done correctly.
15.Billboards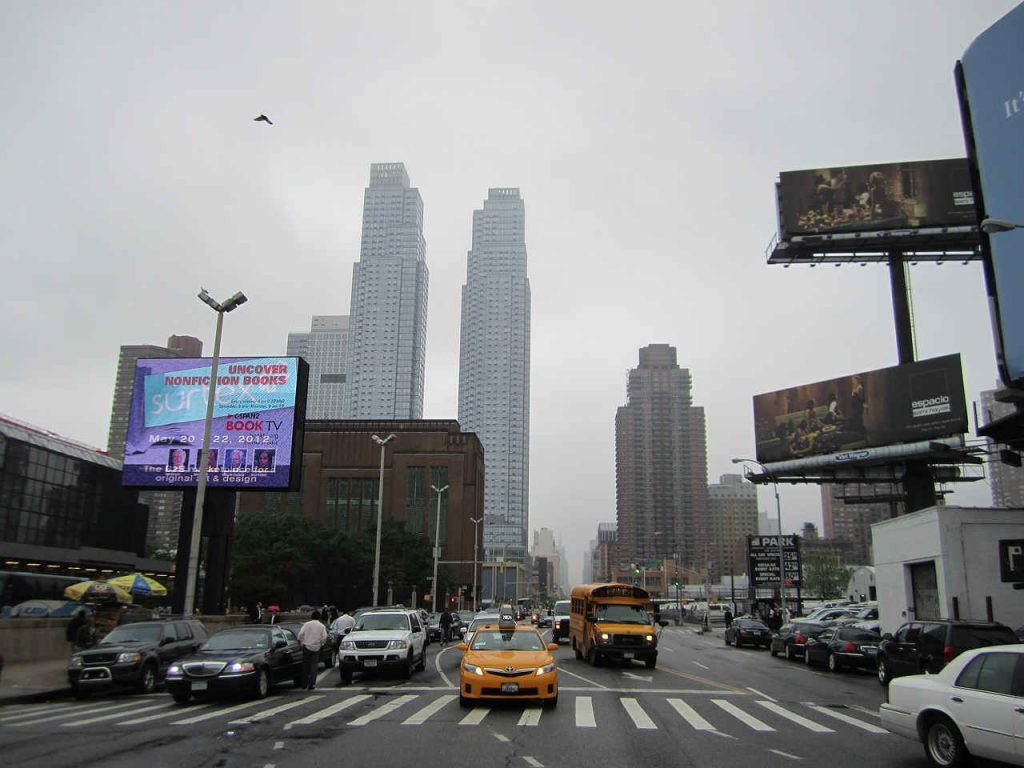 Billboard campaigns are often fired off without real planning. Why not try something a little different this time?
If your billboards are beside a roadside, prospective clients may see them for only a split second. This means you need to make an impact with something hard hitting, witty, or innovative, and then provide the viewer with a call to action within a very short space of time.
Like most offline marketing for your franchise, considering your target audience and the physical positioning of your materials are critical to success.
Making Offline Marketing Strategies for Franchises Work
Get ahead with your local offline marketing - and make sure that your national campaigns convert into sales, with Local Fame.
Combine your online and offline marketing strategies to create a winning campaign. We've got the specialists in social media marketing, SEO, and offline strategy who can show you how.
Get your FREE report on your marketing now, or check out these great ideas for guerrilla marketing and more - when you download our FREE offline marketing examples PDF.
Find Examples of Successful Offline Marketing for Franchises
Download