It might not be the first platform you think of for business advertising. But Pinterest marketing for franchise companies is taking off in a big way...
Make sure that you're not missing out on a potentially highly lucrative channel of advertising. Here's how:
The Advantages of Using Pinterest to Promote Your Franchise
Why use a pin instead of a post or a Tweet?
Pins last longer than posts - in fact a pin's lifetime is somewhere around 15 000 times longer than a standard Facebook post.
Pins share further - they're usually shared around 100 times more than the average Tweet.
Your audience are mainly younger - millennials make up some 60% of Pinterest's user base.
Your audience are mainly female - if you're trying to reach a female demographic in particular, Pinterest is your friend. About 80% of users are women.
Download Pinterest Franchise Marketing Examples
Download
Why is Pinterest Different for Businesses?
To start with, you'll need to sign up for a Pinterest for Business account. This has slightly different terms of service than your personal account, with some pretty important limitations - like not asking pinners to "vote" with a repin in any surveys, for example.
On the plus side, Pinterest offers a number of definite advantages for its business users over some other social media channels.
The platform offers:
Materials that teach you how to use Pinterest commercially
Rich pins to boost your ability to sell
Some new but really rather good analytics for measuring the effectiveness of your marketing.
So there are a lot of reasons to climb aboard the good ship Pinterest. But how to use Pinterest to market your business? That's the thousand dollar question...
1. Don't make people struggle to find your pins
When you pin something, make sure that you've properly optimised the description so that other users can find it easily using Pinterest's search function. Your pins should:
Include relevant keywords
Include one or two relevant hashtags
Include a call to action ("click me", for example)
Be around 200 characters long - any longer and you'll bore people. Any shorter and you risk not optimising well enough.
2. Let others pin to your boards...
When it comes to how to advertise your franchise on Pinterest, here's a simple way:
Create group boards. They're so simple as to be easily overlooked. But all you need to do is find some quality contributors, and you can both grow your audience and get more content for free.
Download Pinterest Franchise Marketing Examples
Download
People like pinning things to relevant boards, so you'll quickly see your amount of engagement shoot up.
3. And then join in the fun!
Joining group boards that you haven't created yourself is another way to use Pinterest to promote your franchise.
Locate the group boards that are popular in your market niche. How many people already follow it? A thousand? Ten thousand? Tens of thousands?
It's like finding a pre-packaged audience all ready for you. You also create even more variety for your profile, making your franchise page look a lot more exciting. Plus you get some free research as to what kind of pins are most successful, and what kind of boards work best for your industry.
Contribute some quality content of your own, and everyone using the board benefits. Especially when they see how Pinteresting you are and start following you.
Interested people will also then become used to seeing your brand associated with your industry, building you up as a voice within your market niche.
4. Feature your blog posts
Pin your blog posts - but don't spam your profile with them. Follow your social media marketing content calendar to time the releases on the timetable you've already planned.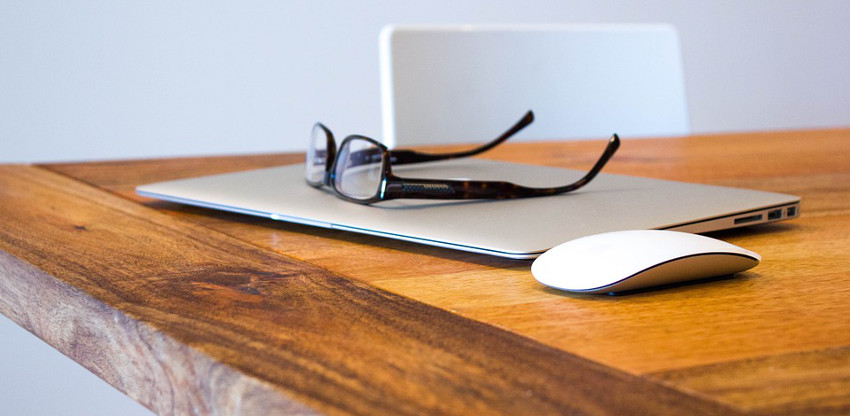 Good moments to do this are on a schedule of three points regularly spaced throughout the afternoon and early evening.
Pin your blog posts to your own board, letting them draw in traffic, and making them easy for your followers to find.
5. Capitalise on your own success
Have some of your pins become more popular than your wildest dreams?
Repin them periodically. They'll probably gather a little more headway on their own, but the main goal here is to acclimatise your followers to repinning your pins - most particularly those blog posts you keep pinning regularly (See Tip #4).
You should also be monitoring your own boards to see which are the most successful. The ones that people engage with more often should be positioned at the top of your page. This way, visiting pinners see your best stuff first.
6. Give away free stuff for sign ups
Effective Pinterest marketing for franchise businesses will always need a way to turn interest into tangible results at some point.
The rules of using Pinterest for commercial purposes mean you can't spam your audience with offers, but there's nothing wrong with offering them a little freebie every few days...
If they follow the link to the landing page you've pinned and add their email address to your mailing list, of course.
Download Pinterest Franchise Marketing Examples
Download
Remember to:
Include a picture of what they'll get
Not include much more than 200 characters in your optimised description
Include a call to action
Not include this in your pinning schedule more than once every couple of days
7. Be personal - strive for authenticity
Using Pinterest for strictly business purposes can work well. But as with many social media platforms, injecting a little more personality can often go a long way.
Try extending your commercial presence on Pinterest into yours or your creative team's hobbies or interests. Favourite pets or company mascots can be a great way to do this - they and other shared interests let you build up a rapport with other pinners.
It's great for finding and interacting with people on a similar wavelength.
8. Use pictures - and use them right
Because of the platform's visual nature, when you use Pinterest to market your business, pictures are ones of the most critical things to consider...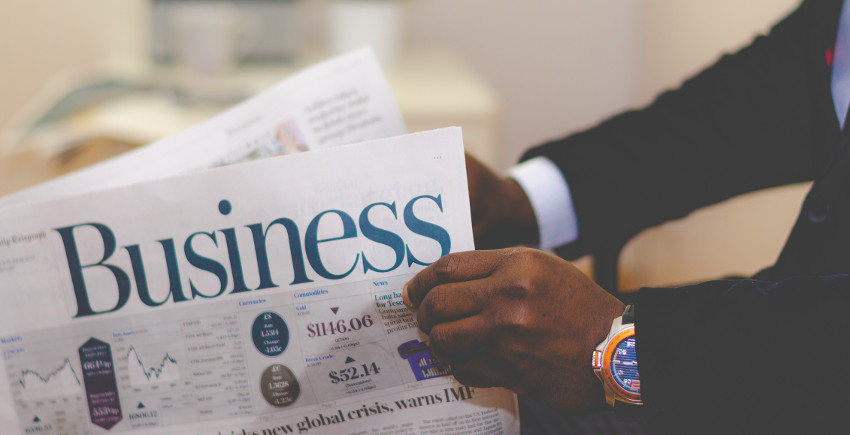 Don't just slap any old image on your pin because you think you should, though. There are several factors which make an image a good choice for a pin:
High quality - high resolution images of 736x1102 pixels look clean and smart
Simple - with such a large amount of images to choose from, the simpler image often appeals to most people
Light - images that appear brighter are clicked more than darker ones
No faces - if your image has a face in it, it's less likely to be clicked than if it didn't
Posted in popular categories - like in most social media, popularity breeds more popularity
Infographics - are a popular choice, and get good click-through rates
Truly Effective Pinterest Marketing For Franchise Businesses - How to Get Started
Need to know a bit more about how you can use Pinterest as a marketing tool?
Local Fame's got the experience to show you the way. With many successful campaigns under our belt, and a team of social media specialists at the ready - we make the platform work to boost your brand awareness and sales.
Get a FREE report on your current social media power now. Or download our how to use Pinterest for business PDF for FREE right here!
Download Pinterest Franchise Marketing Examples
Download