Use Twitter for franchise marketing and you'll have a powerful weapon to promote your content. Boost brand awareness. And drive sales.
But what happens when the social media platform isn't hitting the target for you?
Let the experts show you how to aim true. Here's how to use Twitter for franchise marketing:
Find Great Examples of Twitter Franchise Marketing
Download
1.Set clear objectives
Like any effective franchise marketing campaign, you need to define clear goals for what you want to achieve. When it comes to Twitter, do you want to build brand awareness, promote a new product, or gain insight from customers?
The platform offers the ideal functionality to let you do just that. It also offer several advantages over other social media platforms:
Users don't need to actively follow you before you can engage with them
You can gain followers very quickly compared to other platforms
2.Fit Twitter in with the other channels in your strategy
Using Twitter as a marketing tool will almost always mean using it in combination with other channels. Your Twitter use should have a clear purpose within your larger marketing mix:
Use Twitter to convert - get users to sign up or subscribe by using Twitter for integrated messaging
Use Twitter to drive sales - all your Tweets will be sales related
Use Twitter to boost traffic to other channels - such as your blog or a specific landing page on your website
3.Split and target different sections of your audience
Identifying your audience - and subsections within your audience - on Twitter is key to being able to target your marketing effectively.
There are several different ways in which you can find out a little more about your audience using the platform itself:
Search hashtag users - research the @hashtags that are popular with your audience, in your industry, and which make sense for your market niche. You can then browse these streams to see who uses them.
Search bios for keywords - take a look at the bios of users who interact with your Tweets to see what keywords are present. There are several tools available to let you do this rapidly and on a larger scale.
Build Twitter lists - you can use the above information to build Twitter lists which show which groups of users like the different sorts of content you produce.
4.Timing is everything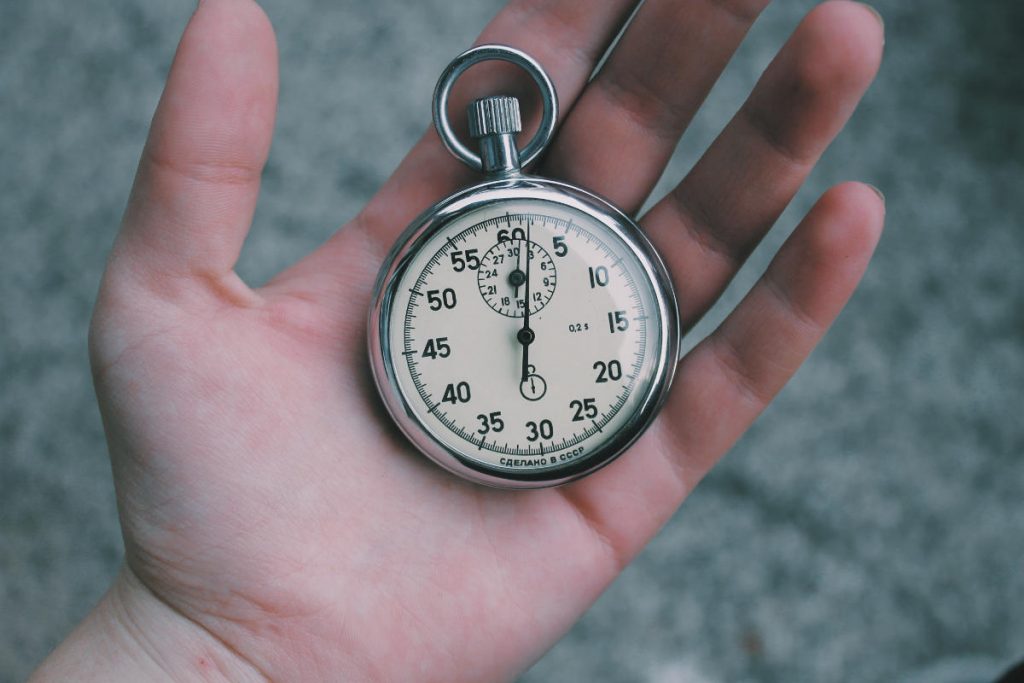 If you're wondering how to use Twitter effectively for marketing, this tip could serve you better than any other:
More than even most other social media platforms, Twitter relies on content quickly gaining traction in order for it to become popular. This means it needs to gather immediate interest in order to reach the dizzying heights of becoming a viral Tweet.
To do this, you need to know at what times of the day and on what days of the week your audience will be active and receptive to your message. Market research can help with this, and there are several free and paid tools available which will search user profiles to find out for you.
5.Use Twitter to generate content topics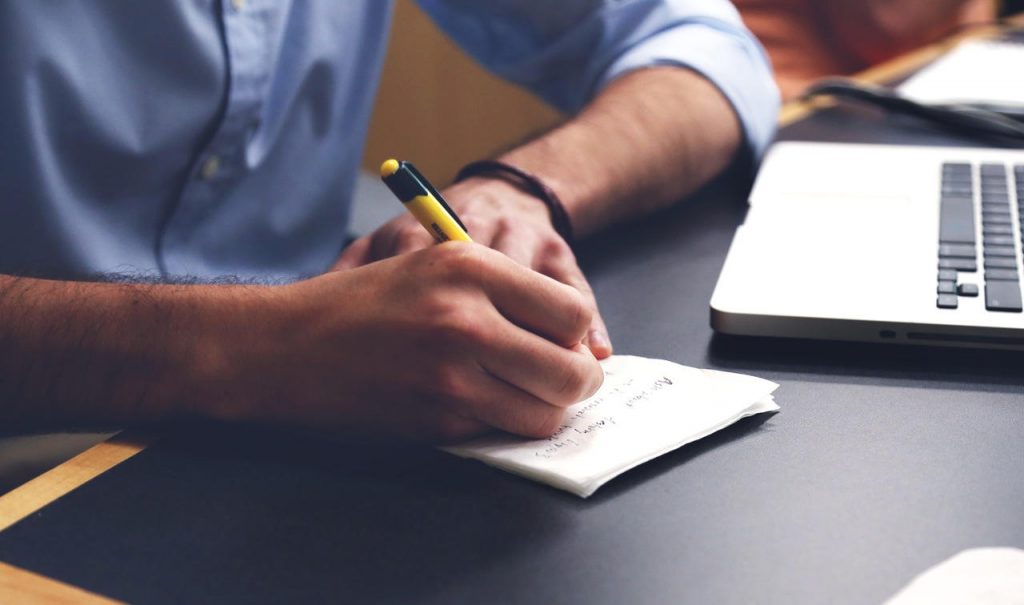 Struggling to brainstorm a topic for your next bit of content?
Let Twitter help you. Take a look at what your followers are interested in. See what they're talking about that's related to your industry. See if they're asking any questions that you could provide the answers to. How?
Search streams of popular hashtags in your industry or enter keywords to see what's trending.
6.Follow and monitor your competition
Are you following your competitors on Twitter?
You should be. If you'd prefer not to be actively following them, why not add them and their key members of staff to a private list? This way you can still check up on them and see how well they're doing.
This sounds a little sinister, but it's a great way of keeping an eye on their engagement, seeing what ideas are work for them, and what people have to say about them.
That said, if your local competition clearly isn't using Twitter very well you'll need to go further afield to try and find examples to follow or learn from.
Find Great Examples of Twitter Franchise Marketing
Download
7.Mix up your formats
The plain and humble Tweet has long been surpassed as the most talked about kid in class. Twitter has added visual and video functionality - and you should be using it to promote your franchise.
Photo and video content will almost always get significantly more Retweets than plain text.
You can also post links to other content you've created using hashtag-optimised Tweets. This hashtag use is important because many users are reluctant to click on links unless they know exactly where they're going to be redirected.
8.Craft your tweets carefully
The key aspect of using Twitter for franchise marketing is designing an interesting Tweet - something that promotes the content you want it to direct to. Something which engages users. Something that makes them want to interact with it.
Here's how:
Use hashtags properly -#hashtags are probably the most iconic functionality that Twitter offers. As well as using popular and trending hashtags where appropriate, you should also have brand ones specific to your business. Make sure you use them. But don't use too many, or you can end up looking like you don't know what you're doing.
@mention people - mention any influencers, big names, partner businesses' names, competition winners, your followers who've posted content relevant to you... the list goes on. Find logical and positive ways to @mention people in your posts. They'll probably Retweet it, further expanding your reach.
Quote yourself - these are a great promotional tactic for content you're linking to in the same Tweet. Be provocative with your text selection. But make sure you actually capture what the content is about, or risk leaving your followers annoyed by your accidental deception.
Use facts and figures - people like hard and fast numbers. Especially if it gives them a chance to argue about them - or show them off to their friends.
No waffle - it's not a universal rule, but short Tweets tend to convert better. This is why quoting yourself is such a useful tool for promoting content - you won't need to write a lengthy introduction.
9.Find followers who are "into" you
Having a large number of followers on your profile will be a good indicator to any viewer that you've got your finger on the pulse of the Twitterverse. But how are you going to keep that number climbing?
Your highly engaging content will obviously be drawing in those followers, but there are other ways you can target users who might be interested in what you have to offer too:
Find users who have a "follow back" policy - some Twitter users always follow you back if you follow them. The easy way to see if a user does this if their followers and following figures are pretty much identical.
Automate the following process - there are several apps available which will search for suitable potential followers for you - based on the keywords you've specified - follow them for you, and unfollow them if they don't follow you back.
Leverage your other online profiles - see below...
10.Get even more followers! (using your other online profiles)
Creating an interconnected and cohesive online profile across multiple platforms is de rigueur for truly effective online marketing, as any professional agency will tell you.
This approach offers you a big benefit when trying to gain followers on Twitter as well:
They're free advertising spaces which let people know you're active on Twitter. Add your Twitter link to every part of your website and your blog, as well as your other social media profiles and channels, like your Facebook page. If you want people to start finding you on Twitter, you need to make it obvious how they can do so.
You should also be using Twitter's Retweet button. This button lets your users share your blog posts with their own followers with one quick click. It also includes a further recommendation that readers should follow you directly.
11.Keep an eye on trending hashtags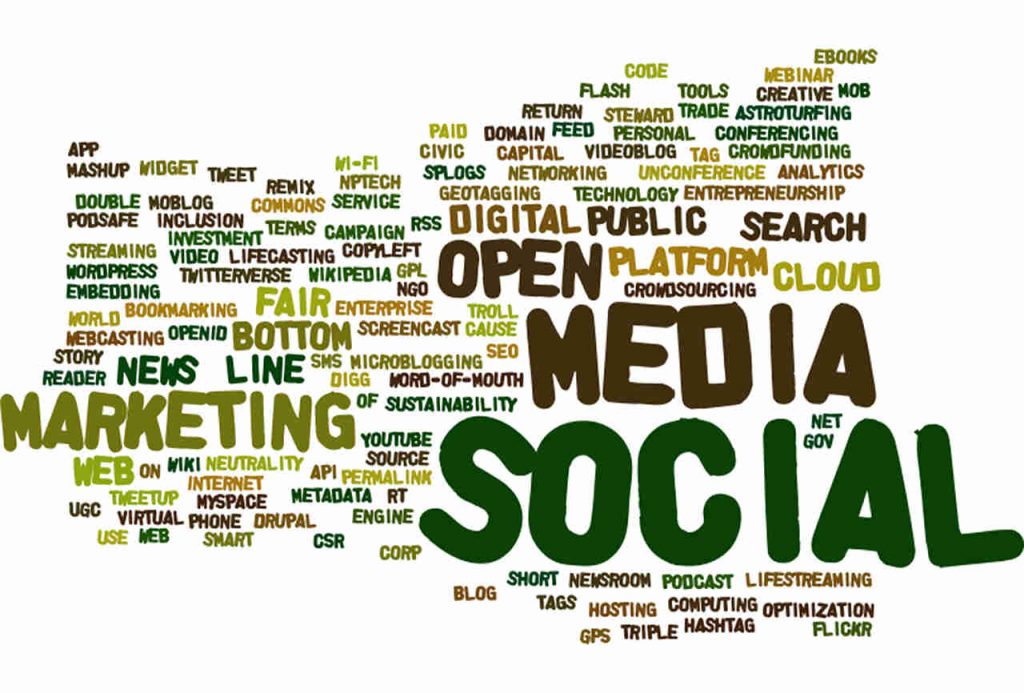 Using hashtags correctly is a critical aspect of wielding Twitter as a marketing tool. Be aware of any trending topics or hashtags and see how far you can ride on their success...
Be selective when doing this, however. Some brands have misstepped in the past by trying to exploit hashtags used by charities, or to raise awareness of serious illnesses or other issues which simply aren't appropriate for your sales pitch.
Done well though, riding a trending hashtag can give you a huge promotional boost in both traffic, engagement, and followers.
Learn More About Using Twitter For Franchise Marketing
Local Fame knows how to make Twitter work for your franchise business.
Get professional tips and hints on how to use Twitter for franchise marketing when you chat with one of our experts today.
You'll get a FREE report on how well - or otherwise - your online marketing is working right now.
You can also see some examples of how Twitter works when it's used correctlyby some of the largest franchises in the world, with our FREE PDF download.
Find Great Examples of Twitter Franchise Marketing
Download