Did you know that almost 100% of people sleep with their phones? How about the fact that on average people will read a text about four minutes after receiving it? Can you guess what that means about the importance of salon text message marketing? You're guess is correct – salon sms marketing is a marketing tool which is here to stay. And you better not be ignoring it.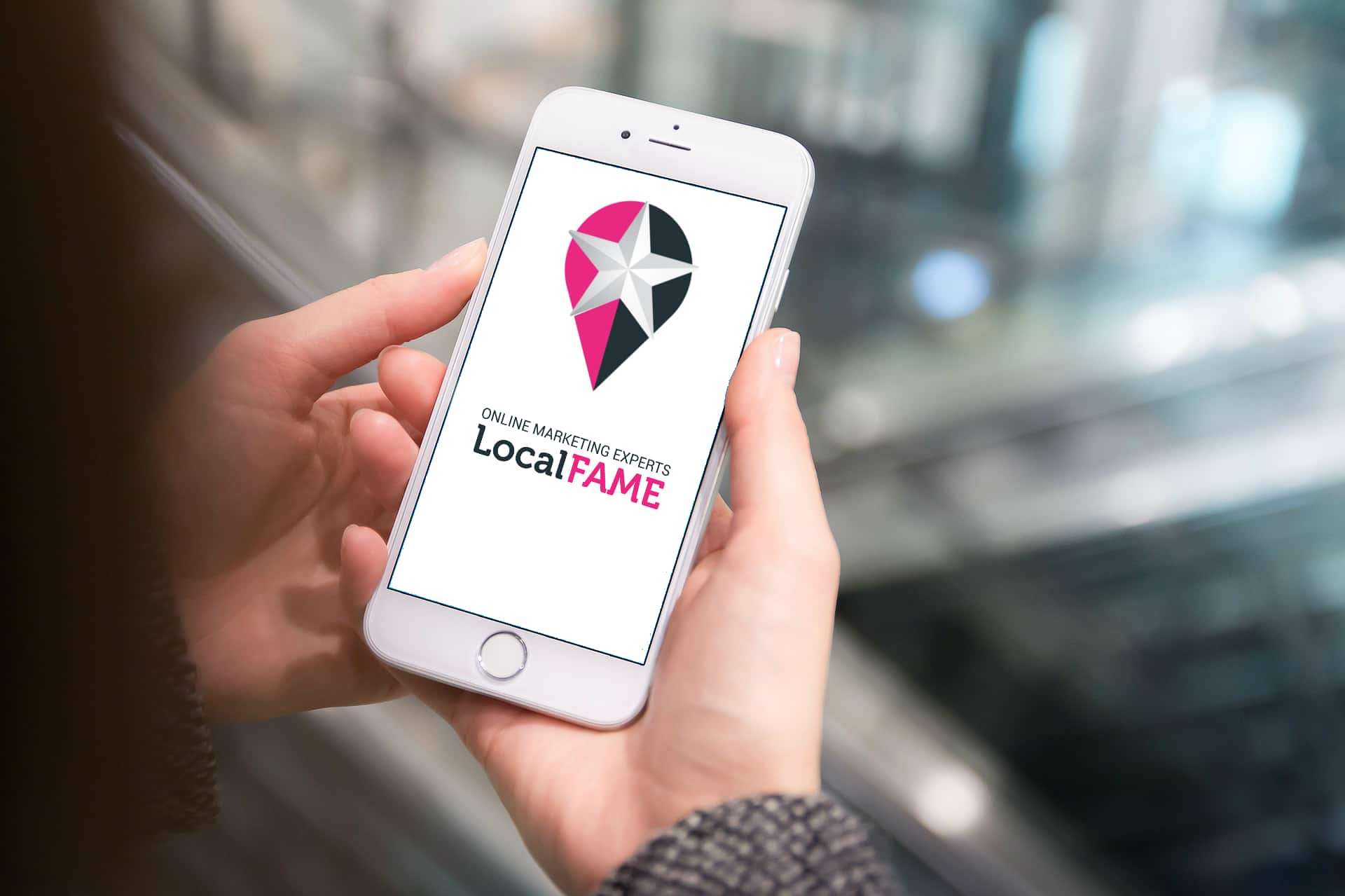 Salon owners often think that salon sms marketing is an old school trick which is expensive and just not worth the time.In reality, salon text message marketing can be one of the most efficient marketing tools since people are almost constantly on their phones. Not only that but SMS proves to be far more cost efficient than traditional advertising strategies and often guarantees an amazing return of investment.
Curious about how you can benefit from a salon text message marketing strategy? Keep on reading and find out our top 7 tips for creative salon sms marketing!
Offer Mobile Vouchers and Coupons for Loyal Customers
A good way to persuade customers to actually start reading your text messages is to reward them every now and then with some mobile vouchers or coupons. That way you can not only gain some loyalty points with your clients but also get them to feel excited every time they get a text from your salon! Feel free to offer rewards whenever you want to encourage clients to return in the future for additional services. For best results – why not follow up with a poll or a feedback request?
Send Appointment Reminders or Fill Empty Ones
Want to reduce the number of no-shows? Send appointment reminders and request appointment confirmations via SMS. Don't forget to address the client by name to keep it personal. Send the message the day before the appointment in the afternoon or early evening.
Send Targeted Messages
A great part of successful salon text message marketing involves making your clients feel special, appreciated and like you know them better than they know themselves! Which is why it is a great idea to keep tabs on your loyal clients, their preferences and interests.
Analyze the appointment history of your clients and send them offers they will appreciate. You have a client that often comes to have their hair dyed but haven't heard from them in a while? Better send them a personalized text message offering them a discount on their next hair dye. You can bet they will show up at your salon happy and ready for their appointment!
Ask Customers About Their Opinion
Knowing what your clients actually think about your salon service is the key to effective salon sms marketing. There are options to send mobile surveys via SMS links or to manage these surveys via SMS. Promise exciting rewards to encourage customers to complete your survfey.
But Remember… Tips Go Both Ways
If you want to be perceived as a salon with an expert staff you can demonstrate your cutting-edge expertise by sending helpful beauty tips to your clients. Such tactic can be great for business too. For example – if you remind your clients that a certain Moroccan oil hair therapy can be great as a solution against split ends then you might as well inspire them to book an appointment to personally test the effects of that specific hair therapy.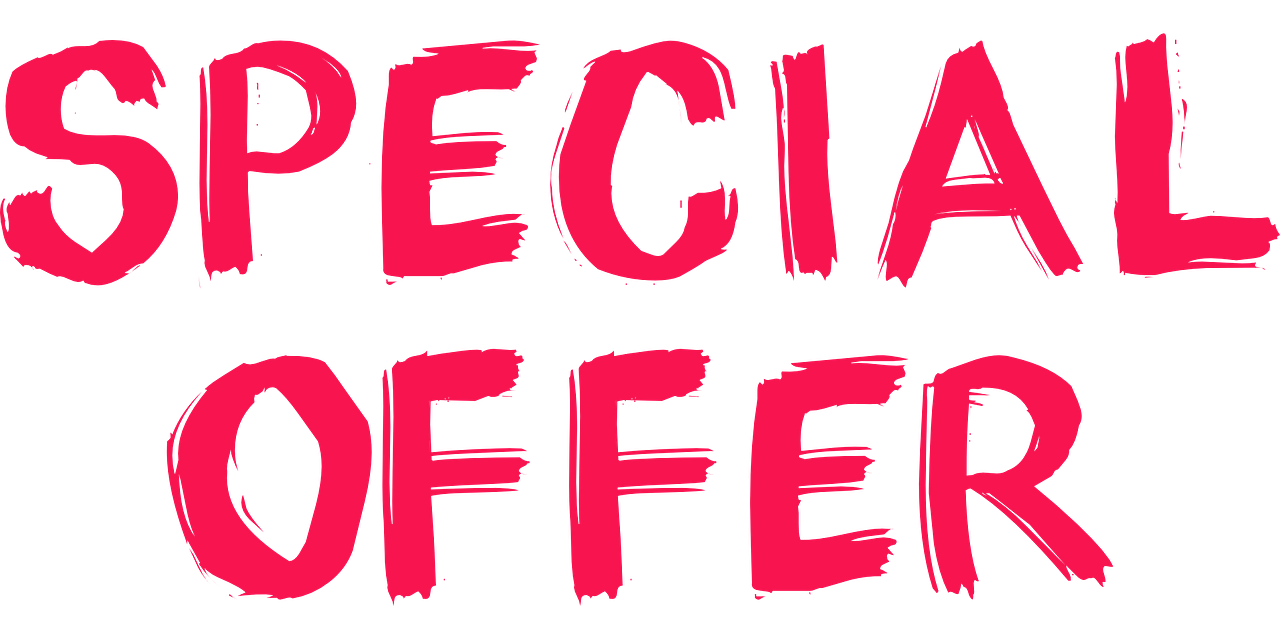 Promote New Services and Products to Increase Revenue
Knowing your clients ensures that you can promote new services and products which are relevant to them. Got a new hair therapy service? Better promote special deals to encourage potential clients to try it out.
---
Download FREE pdf with additional information
Download
PDF Topic: "7 Ready-to-Use Text Message Ideas To Get You Started"
---
Don't Send Spam and Long Texts
Last but not least – before you press 'send' remember to put yourself in the shoes of the reader. Would you enjoy getting constant spam with salon sms marketing that means nothing to you? How about a lengthy text with so much information on a topic you don't care about? Before sending a text message, remember the golden rule – keep it short, sweet and straight to the point. Put yourself in the reader's position – if it were you reading it would you like it? If yes then press that 'send', likewise if it's boring to you then chances are the reader will care even less.