As the world goes digital, so do businesses. Although online marketing continues to play a tremendous role in the way businesses operate, many salon owners tend to forget the value of the classic offline marketing strategies. Want to give your salon business a real marketing boost? Not sure how to advertise a beauty salon? Think outside the box – why not combine your existing online marketing techniques with some classic offline marketing strategies to amplify your salon marketing efforts? Take a look at 5 of the best offline marketing strategies which actually work!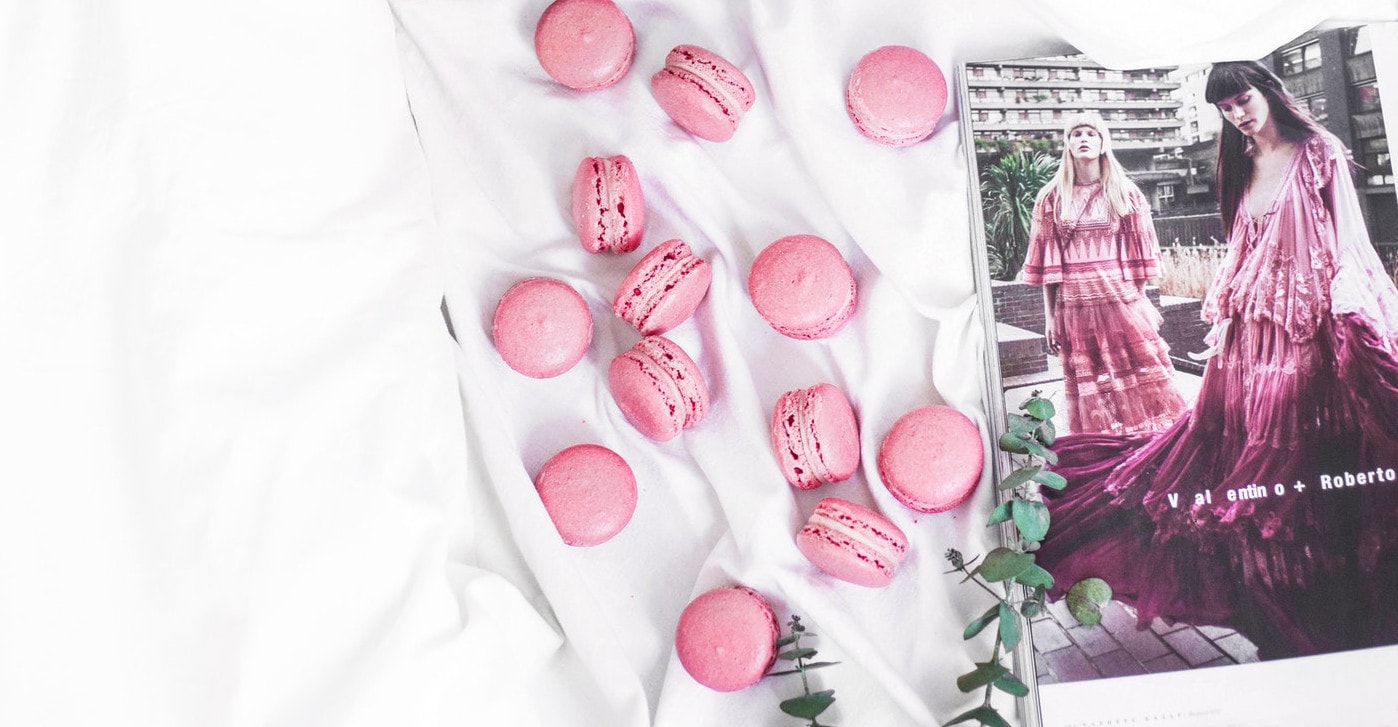 1. Figure out Your Target Customer Profile
Start by figuring out your salon target audience. This step is essential for any type of marketing strategy plan, whether it is online or offline. Targeting just the right and specific market can save your business money and effort while bringing you better results!
Start today by figuring out who you want as your client – is it youngsters or mid-age? What is their average income level? Where do they live? Figuring out your customer profile before you tailor your strategies will help you stay on track during the process.
2. Establish a Budget
Ideally, if you would like your salon business to truly thrive, you will consider advertising in a broad range of media during key times of the year to reach thousands of potential new clients. However, such advertising investment often requires a substantial amount of resources. Establishing your budget before you start purchasing any advertising slots will help you determine your potential return on investment and help you decide which advertising options suit your budget best.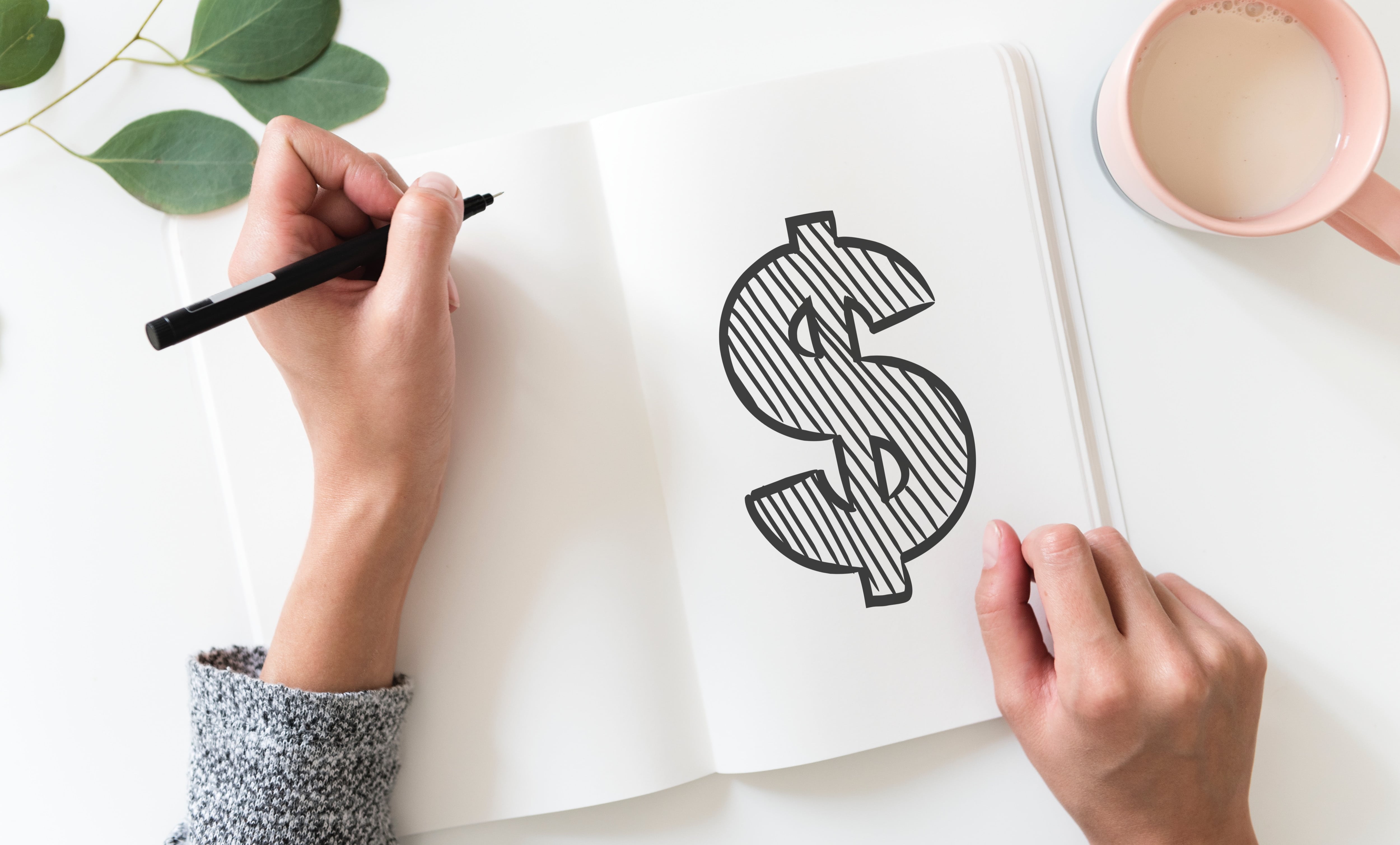 3. Go Classic, Go Offline
Consider advertising beyond the digital and try to incorporate some offline advertising and marketing strategies. Traditional ads such as print, radio, or television can help you reach a much wider audience than just the Internet which is always good. It is important to bear in mind your already established budget – radio and television ads, for example, are often too expensive for small salons but guarantee an immediate and wider potential client base than print ads.
Yet, if you have carefully planned your customer audience profile as recommended, then you can reach a wide enough audience by simply advertising in media which your potential clients read, listen or watch.
4. Design an Advert Which Suits Your Salon Brand
Establish a unique salon logo, style and brand. Then you can experiment with designing your own ads or you can opt for hiring an advertising agency to do it for you more professionally.
Print and radio ads are often a preferred choice for salon owners due to their cost-effectiveness. If you choose to design your own print and audio ads remember that ads are often the first impression potential clients have of your salon. Try to keep your message simple and concise.
While print publications will rarely provide you with the same SEO benefits as an online link back to your website, print publications still remain a classic essential to incorporate into your offline marketing strategies. Opt for obtaining relevant ad positioning in beauty magazines and newspapers which fit with your target audience profile. This practice will increase your brand visibility and showcase your expertise.
---
Download FREE pdf with additional information
Download
PDF Topic: "14 Examples of Successful Offline Marketing for Salons "
---
5. Networking and Face-To-Face Marketing
Last but not least, being able to communicate and network with potential clients often face to face is an invaluable experience which online marketing is still unable to offer. Make wise use of that! Why not try writing monthly or quarterly informational newsletters. Staying in regular contact with your target markets by email or regular mail will keep your salon name readily available.
Make your own opportunities for face-to-face networking by joining local organizations where your target audience is likely to be found. You can also provide potential customers with special offers and discounts to encourage them to visit your salon. Drop your business cards on the subway or in the cafeteria you are having coffee in. The closer to your salon, the better chances for people to actually take their time to pay your salon a visit.