When was the last time you used email marketing? Can't remember?
Did you know that you could be missing out on an affordable and effective marketing tool? Yes, that's correct – salon email marketing can be extremely useful and cost-effective. If used properly, that is. For starters, YOU control who gets to see your message, in contrast – if you use Facebook only 10-15% of your followers get to actually see your post unless promoted. See the difference?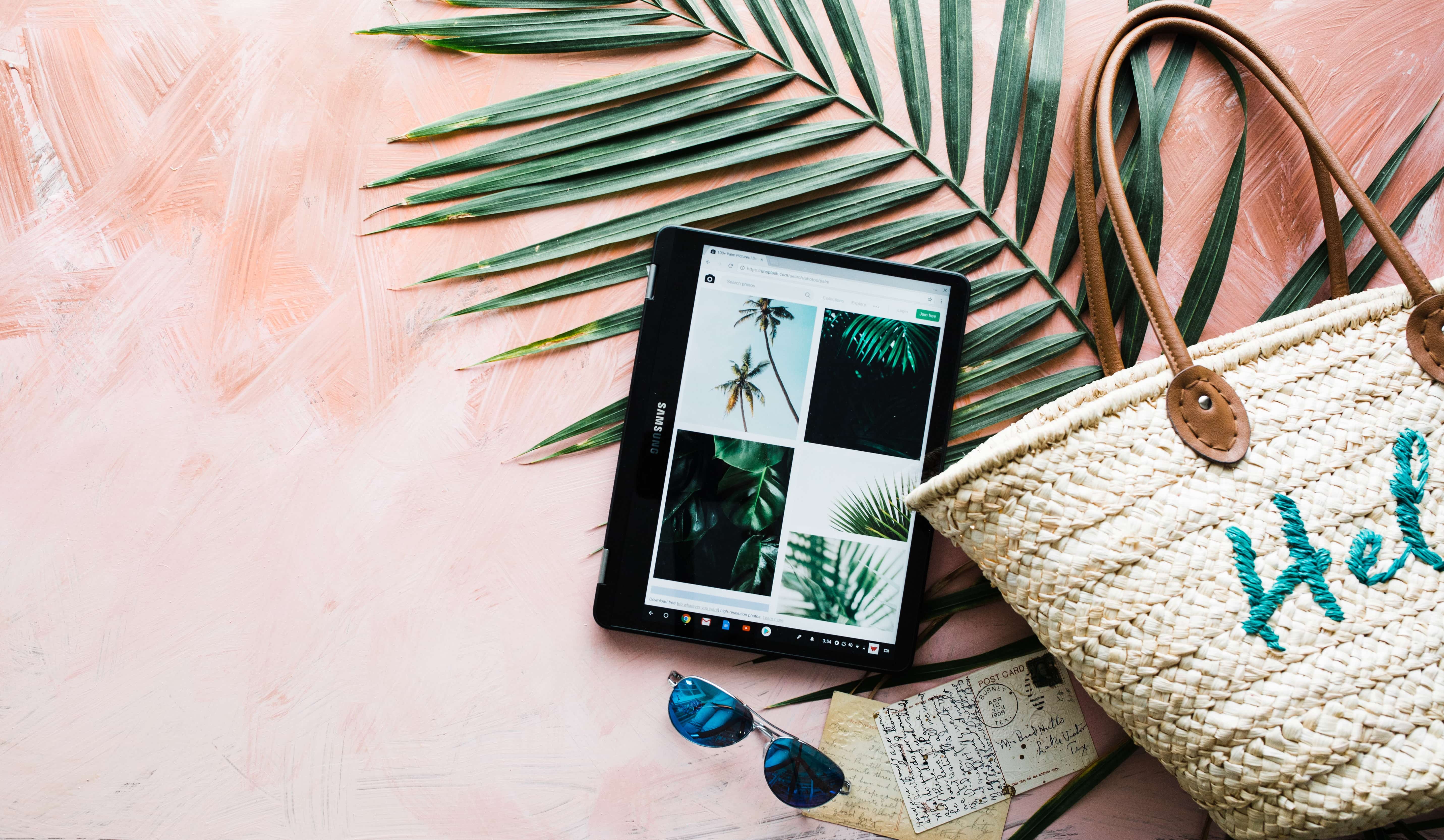 Salon email marketing is a valuable tool that you must start using ASAP.
There is one catch, though – you need to make sure that you apply only email marketing best practices. The biggest hurdle with email marketing is getting people to actually open your email and give it a read. To help you with such endeavour, we've gathered for you the best hair and beauty salon email marketing tips which actually work! Just keep on reading.
1. Keep It Short, Sweet and Use Attention-Grabbing Phrases
ATTENTION! Nowadays we live in a society where people are bombarded with messages – so naturally, most people have a very short attention span. Which means.. you have just about 5 seconds to get your message across and grab your reader's attention. Think about what would grab your attention if you received just one of those many promotional emails that usually pop up in your inbox. Is it a 'GET YOUR FREE MANICURE TODAY' or 'We've missed you – here is a beauty treat from us'? People just love surprises, gifts and promotions and a similar strategy will easily get them to at least open your email. So why not try it?
2. Make Sure Your E-Newsletter Is Mobile Friendly
Here is a little e-mail marketing secret tip from us - e-newsletters do not automatically adapt to fit the mobile device they are being viewed on. Which is why your salon marketing emails need to be specifically built to be mobile responsive in the first place. As an extra tip, just test how your e-newsletter looks like on your own smartphone. If you've built mobile-friendly your salon e-mail will automatically resize and adapt to your screen so that it is easy on the eye and easy to navigate.
3. Make It Personal
The more personal your email, the higher the chance for a positive response. A good email marketing tip is to use email tools which actually allow you to enter shortcodes that will be replaced with the recipient's name when the email is sent. If your list of recipients is not that long then you can add a further personal touch – maybe touch on something which a specific client has shared with you, or let them know that their favourite shade of black hair dye is back on your shelf. As always content is king – short, fun and positive messages are the way to go. Add some personal touch to it and you're good to go.
4. A Good Subject Line a Day, DOES NOT Keep the Customer Away
Here is another golden rule from the list of email marketing best practices – your email subject line can make or break your open rates. So you need to make sure that you've got a really good one, short and most importantly one that drives attention. Be careful, though – try not making it sound cheesy or desperate.
---
Download FREE pdf with additional information
Download
PDF Topic: "MailChimp Templates for Beauty Marketing"
---
5. Make Sure Your Salon E-Newsletters Contain Interesting Content, Links and Calls to Action
Content is important, so it is important to present customers with entertaining information – perhaps you can share with the top summer trends in hairstyles to get them inspired. But most importantly, the aim of your email marketing strategy is to first get people to visit your salon and second – drive traffic to your website, sometimes a specific landing page. No clicks usually mean no customers. If your goal is to get people to come to you – include a virtual map to your salon or a 'call now to book your appointment' button. Always try to include visually striking buttons with text that give readers more than one opportunity to interact – "Call now", "visit our website", etc.