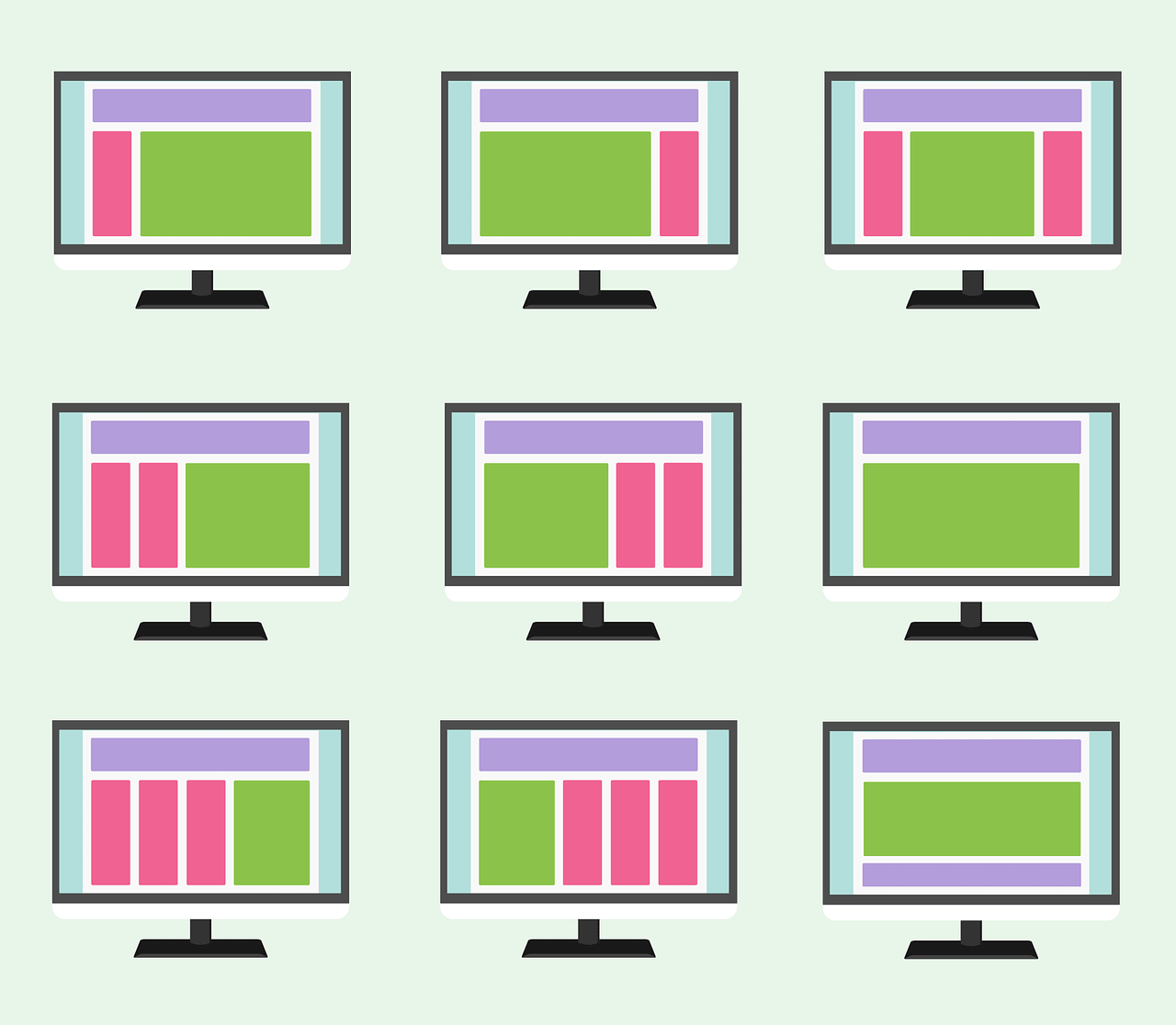 A common struggle for any business entrepreneur is getting stuck in developing their website and what to put on a website for business. When it comes to salon businesses, thHeree same rules apply – you need to know what information should be on a website before you create one. So where do you start?
Here's a list of important information that any successful salon business website should include:
1. HOMEPAGE
Did you know that studies show you have less than a second to convince people to stay on your website?
This might be common knowledge but it is very important that you get your homepage right! Your homepage is like the virtual door to your salon – it is the page that 99% of your website visitors will see first. As such, it should grasp their attention right in! It should tell people who you are and what you do. Remember to keep your content short and sweet! Include an attention-grabbing design, visuals, videos – as long as it fits your salon brand and seems holistic and not over the top you need to make sure that your webpage captures the attention within seconds!
Here's what type of information you should include on your homepage:
Short information about your beauty salon, who you are, what you do, the type of services you offer, working hours and so on.
2. ABOUT:
People are often naturally curious. Which is why the 'About Us' page is one of the most visited pages. It provides potential clients with a brief overview of your salon business, the people that work there, why you started, what inspired your business and so on. Be sure to emphasise why your beauty salon is different from the competition.
What to include: the history of the business, information about the staff, any awards, certificates and unique points of differentiation.
---
Download FREE pdf with additional information
Download
PDF Topic: "Your About Us Page Design Inspiration"
---
3. SERVICES
Once you get people hooked on your website and have told them who you are and what you do, your next page should list detailed information about the type of salon services you offer. Start with a short summary of the services you offer. Should you happen to offer a long list of services, make sure to divide them into specific sections so that people can follow the information more easily.
Don't forget to incorporate:
Summary of the services you offer, bullet points, short explanations, images, prices, offers, videos
4. TESTIMONIALS/REVIEWS
It is one thing to say that you are good but completely different if someone else says you are good! Which is why if you are still not sure what to put on a website for business then you better remember that testimonials are key! They are your chance to show off positive reviews and earn your potential clients' trust. If possible, make sure to include photos, names and info of the author – it will add authenticity!
Try to include:
A couple of short paragraphs of praise from customers. Photos, name and social media of the reviewer.
5. BLOG SECTION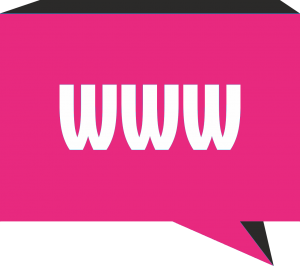 The blog section of a website is very essential to any type of business but even more so when it comes to beauty salons. Firstly, it drives traffic and sales. It helps your business name pop up on Google. It creates a place where you can share your expertise with existing and potential customers. It also builds trust as they can read about the way you approach specific topics such as hair colour trends, for example. In other words, a blog section will give your salon a voice and help you strengthen your reputation and engage with the audience if done properly.
What you need to have:
Before you start you need to consider what type of topics your readers might be interested in – do they care about celebrity hairstyle trends or are they more into punk hair? Bear in mind that your language needs to match that of your audience.
6. Contacts
Don't forget your contact page to help potential customers reach you! Here's what you need to include: correct address, phone number, email address, social media accounts, business hours.