Are you interested in advertising your salon but not sure where and how? Still relying on traditional advertising but want to go digital? Keep on reading and you'll find out whether salon advertising online is the best option for your beauty business.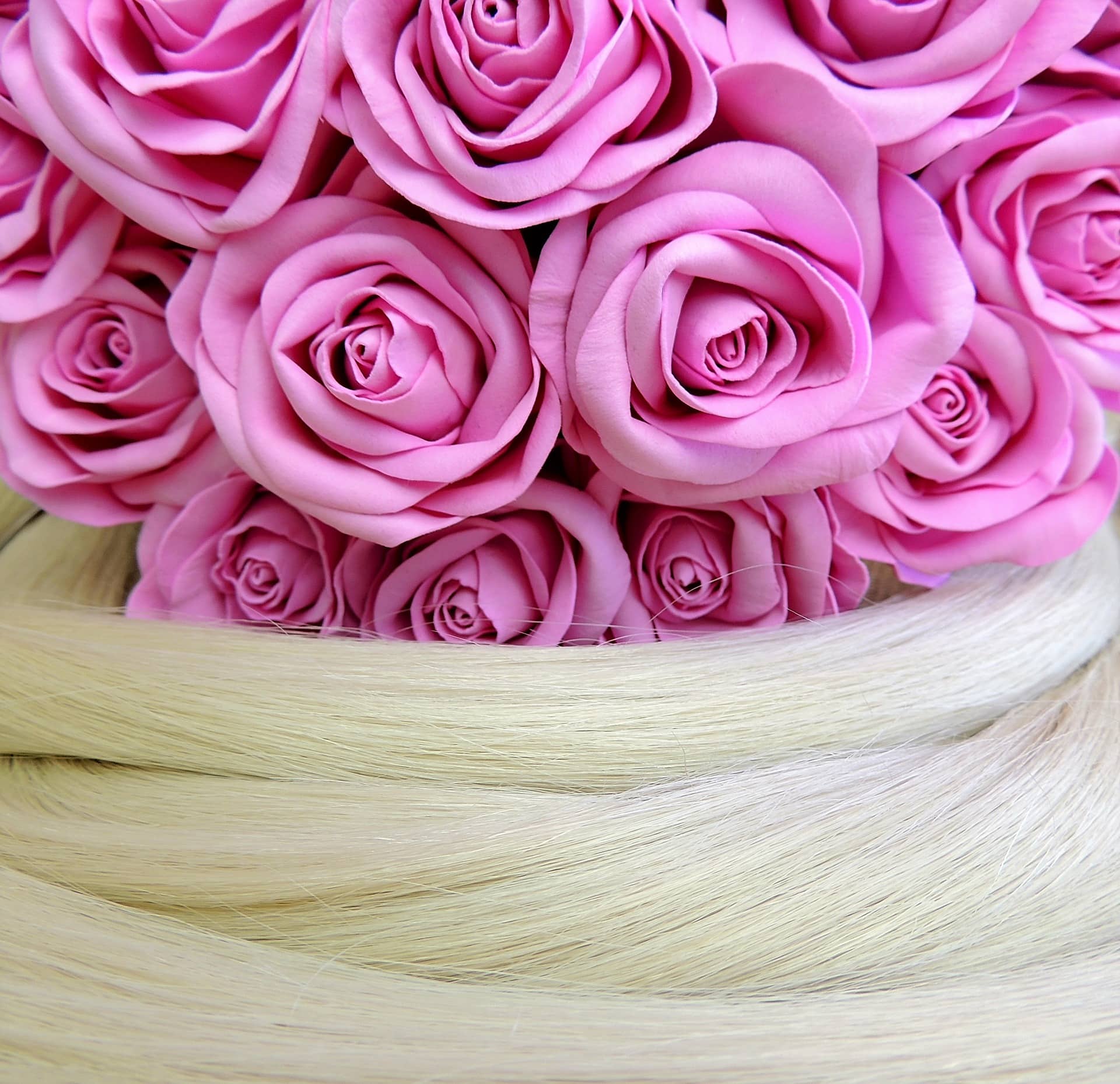 I can bet you whatever you want that you've seen at least one Google Ad this week. You know – that first page that pops up after you search "best haircuts in London", designated with a special "ad" sign. That's right – that's how the magic of Google AdWords works.
No matter whether you want to spread the word out about your special hair salon promotions or you just want to promote your newly opened salon, Google ads are essential for local business – research shows that 71% of the ads on the internet are done through Google. Almost 100% of those who search for "haircuts in London" choose a business that shows up on page 1 of the results they get. And the best part about Google AdWords – people who are searching for a "haircut" don't need a lot of "selling", they are already half way through getting their hair done.
The most important part of the trick is that you have to know how the magic of Google AdWords works. So here are the best Google AdWords tips that will do wonders for your beauty salon!
Step 1 – Choose the right PPC keywords for your beauty salon or your spa salon
Should you go for a long tail keyword for greater visibility or should you opt for a mainstream one when setting up your Google salon advertising?
The answer is – both, in balance. Try targeting both long tail keywords and short tail ones. It is important to use keywords relevant to the services you offer as well as the location. Let's say your salon is in South London.
A sample set of keywords might be:
Best Salon South London

Hairstyling South London

Salon near me

Spa South London

Hair salon/beauty salon/spa salon near me

Be careful not to use one-word keywords as they do not represent your services and might get lost due to a high search volume which results in a greater competition for you.

Step 2: Choose an offer and build a landing page for it

Let's say you have an amazing hair salon promotion – sort of like "bring a friend and get a free haircut" promotion, for example. Or maybe it can be a part of a massive salon marketing campaign. Regardless of the situation, one of the best Google AdWords tips is to choose an offer and build a landing page on it.

Whether you have a new microblading service on offer or a special couples massage for Valentine's day. Make sure it is an exciting offer and that people are searching for it. Now that you've chosen your offer, let's focus on the landing page. In short, your landing page needs to have no menu links, except a Call To Action button to encourage people to book an appointment FAST. This could be – "Book Your FREE Consultation with our hair stylist today". People love anything free, as a rule. Make sure to also include a headline that grabs attention and some testimonials or reviews (Fb, Yelp,etc.)

Step 3: Structure the Google Ads for your salon

Keep in mind that:

Each ad has 4 sections. Headline 1 (character limit 30) should be tailored very well to what your target audience might be searching for. Including location and specific services is always a good idea.

Headline 2 (character limit 30) is separated with headline 1 by a hyphen(-). It should include a clear call to action – "-20% off haircuts only today", for example.

Make sure the display URL is relatable to the type of Salon and Spa or room the potential client is searching for.

Probably one of the most important fields is the description (character limit 80). Best tip is to include your best selling point – e.g "20 years of experience, award winning hairsylist" or maybe "best value for money in South London".

The Final URL is first page the prospect lands on after choosing to click on the Ad. Make sure that the potential client is forwarded to the specific landing page you already created or on alternatively your service page and you're half way through with getting them to book an appointment with you. Now isn't that a good start?

---




Download FREE pdf with additional information

Download




PDF Topic: "What is the Best AdWords Mix for Your Business"

---