What is your first source of information when you want to find out more about it? Google? Yahoo? Well, now that you've answered the question yourself you will know why ranking high on the search engine is important for your beauty salon marketing.
New to local search and salon SEO? Not sure where to start? Keep on reading to find out the key to effective salon SEO and beauty salon marketing.
First thing to note is that SEO strategy changes all the time. For this reason, nowadays it is more important than ever that your salon website is optimised well enough according to the latest SEO trends so that your salon website scores a high ranking.
One way to think about search engine optimization when considering strategies is to think about Google as a client you would like to please – your content, website and digital presence and reputation must compel Google to consider you a credible business source.
Now that you are well aware of what salon SEO is and why it is important for your business, your next step is…
Get Going with the Google My Business Page
Key factor in search engine optimization is that Google provides small businesses with the chance to register with them and drive traffic in their local region. An essential part of an effective SEO is putting a primary category of the keyword in your business name – e.g 'Spa & Salon Flower Oasis'
Try not to choose more than 2 business categories
Write a captivating description and don't forget to link it to your salon website
It is essential that you provide detailed and accurate information about your business Name, location, contact information and so on
Optimise your keywords and make them accurate, segmented and relevant to your business
Remember, the stronger your digital presence, the better SEO performance your salon will score. Combine strong digital presence with a trustworthy reputation and you will have the perfectly optimised website. So how do you build a trustworthy reputation that Google recognises?
The answer is simple… Google Reviews. Not only do they help you rank higher in search engines but they also help you establish a good reputation in front of potential customers.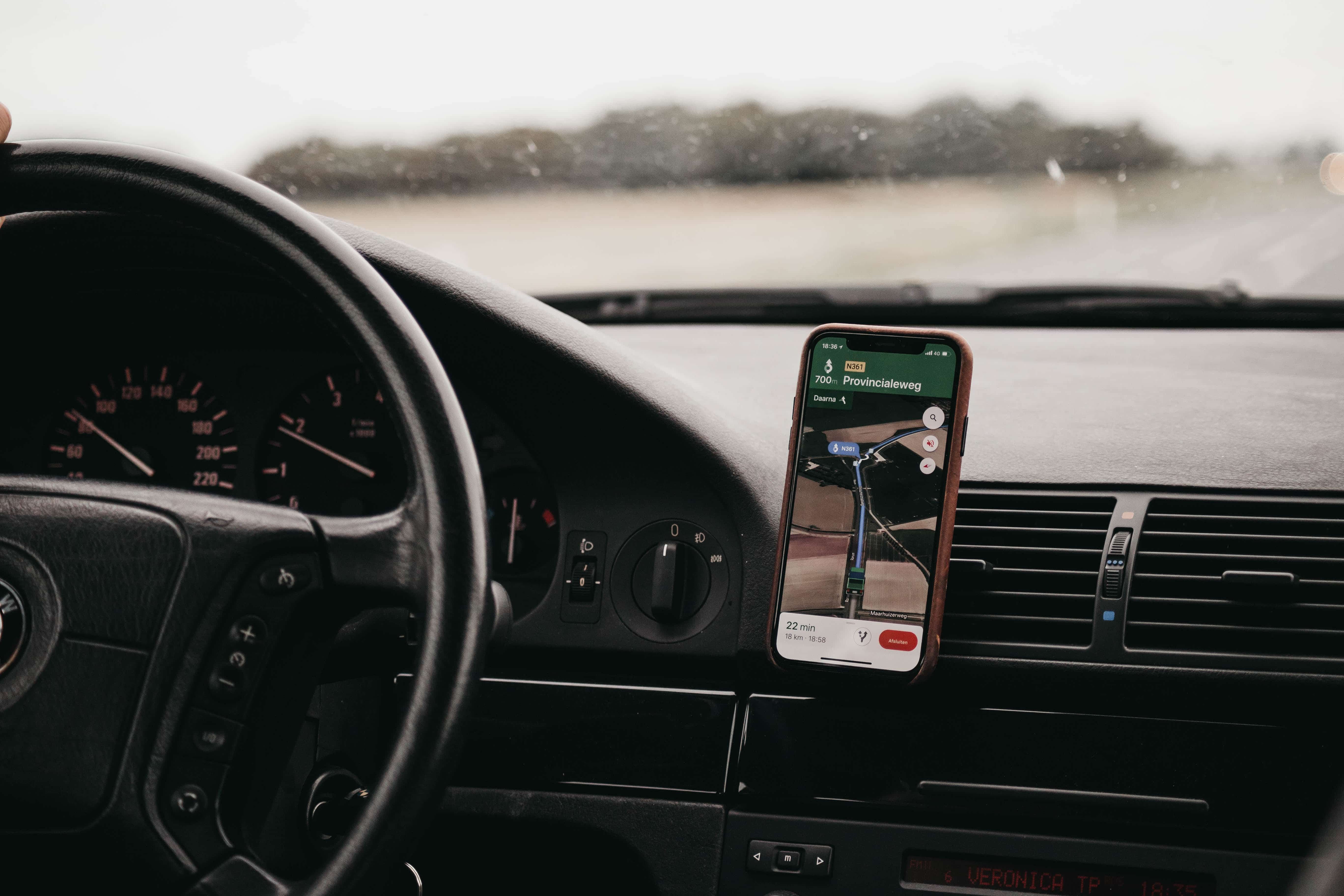 Website Content Matters!
And Google knows it too! I know it might seem tempting to flood your website with image after image just to make it look visually appealing. But think about it – how is Google going to know that your website content is relevant to its users. It won't, because images tell Google very little. Unlike short but high quality content which Google actually recognises.
A key strategy for your beauty salon marketing is to produce short, relevant and helpful text, split into sections so that it is easy to read. Here are other important factors to bear in mind:
Have one H1, and one H2 for your name and primary keywords
Aim for a page title, meta title and meta descriptions with the keywords you would like to rank for
List each salon service with it's own landing page
Create a sitemap and submit it to Google Webmaster
---
Download FREE pdf with additional information
Download
PDF Topic: "What is Google's Local 3-Pack ?"
---
Linking Is Building
Just like sharing is caring in the internet world linking is building – consider it like the phone book of the internet. Building links with authorative and locally relevant websites will help your salon build up relevance ranking.
Consider making connections and reaching out to:
E-magazines
Local electronic news papers
Local event hubs
Blogs
Industry websites



And more importantly, try not to forget that social media channels such as Facebook, Twitter, LinkedIn and so on act as their own citation sites. Key factor here is to consistently stick to one keyword name and use it consistently for every social media channel you own so that Google recognises the connection between them.