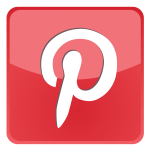 Pinterest recently
made an announcement
that some business follow their trends carefully and change their approach and marketing strategies accordingly. And being the good guys that they are Pinterest decided to introduce a brand new analytics system that will allow users to track interesting data easily. The system will include traffic and engagement metrics. audience insights and advices for driving more engagement to your page.
We've gotten lots of great feedback about our analytics tool, and we hope this new version helps you improve how you do business—whether it's updating your product offerings after seeing what's popular on Pinterest, or changing how you pin based on what's trending with Pinners. Thanks for trying it out! — Jason Costa
To get into the new system all you need is a business account. Then visit the page 
analytics.pinterest.com
 to get started.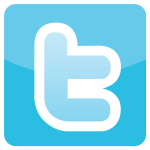 Twitter's analytics system on the other hand isn't brand new, but it was only open to verified users and advertisers. Well that's a thing from the past now since Twitter recently announced that they are opening their analytics system to everyone who is interested.
Absolutely thrilled to open up access to analytics.twitter.com to EVERYONE. Check it out, and let us know what you think! — Ian Chan (@chanian), Engineer at Twitter
The system is now open to accounts older than 14 days that tweet mostly in English, French, Spanish or Japanese. Check the analytics dashboard at analytics.twitter.com.At Local Fame we are always thrilled to bring you the latest from IT and Social Media news. If you are interested in online marketing contact us from the buttons below.